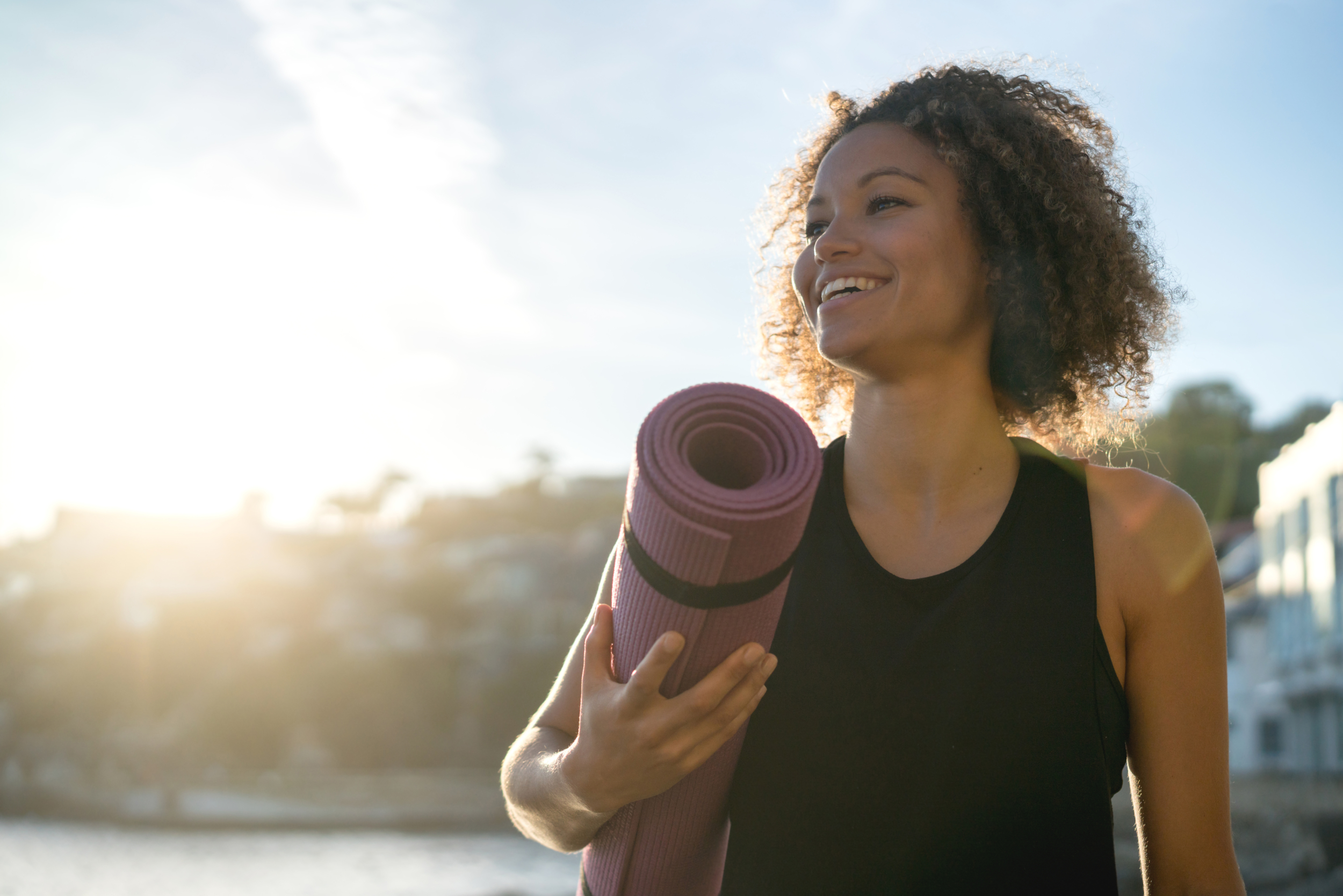 Wellness Within Retreat, Sóller, Majorca
21 May 2023
Yoga – Meditation - Life Transformation - Healing
Join me on this transformational retreat where you will be given the tools to cultivate a new approach to wellbeing. This immersive and deeply nurturing retreat will transform your wellness forever.
Our Wellness Within Retreat offers you the opportunity to relax, enjoy the peace and tranquillity of the surroundings whilst investing in your own personal development.
You will be introduced to the cornerstones of wellness where you will learn to cultivate balance, fulfilment, healing, purpose and wellbeing in all aspects of your life. We will nurture and guide you through a balanced self-development programme and provide you with the space to connect with yourself and with others.
Leaning on eastern philosophies, you will be taught how to relax, re-focus and re-energise your body, mind and spirit, and will leave the retreat with a framework for living a healthy and vibrant life.

Explore the hidden gems of Sóller town, unwind in the pool and enjoy self-reflection while relaxing during your free time in the afternoons. Savour the evenings with a gentle yoga practice and purposeful development sessions with your fellow retreat friends.
Book A Call To Find Out More
Join Us

This life-changing retreat takes place over 5-days in our luxury villa in the heart of one of Mallorca's most desirable towns. Start your day surrounded by the beautiful Tramuntana Mountains in beautiful Sóller, spend the mornings practising pranayama and immerse yourself in restorative yoga flow classes.
Our Retreat provides a safe space for you to step out of your comfort zone, prioritise healing, growth, and inner transformation. You will leave feeling renewed, resilient, and ready to sustain a healthy, vibrant and happy life.
Retreat Booking Enquiry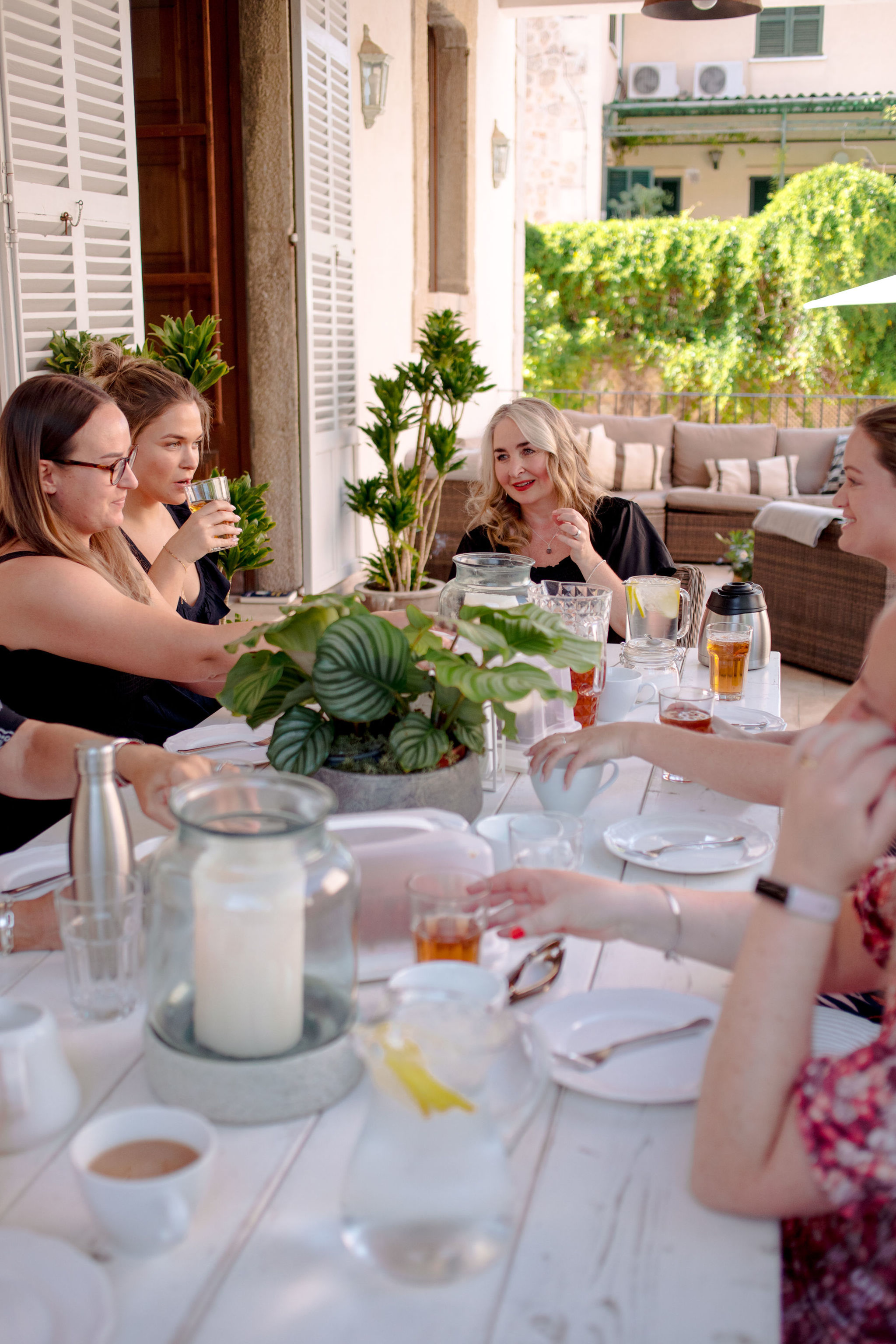 About this Retreat
Upon Arrival at the Retreat
What can I expect to take away from the retreat?
Payment Options & Rooms

Spaces are limited and room allocation is on a first come, first served basis. With our home away from home, you'll be sure to find comfort in one of our luxurious rooms:

Private Room
Enjoy a luxury room for one with a large queen bed and private ensuite bathroom.
•
£2500 per person or 5 equal instalments of £500
Luxury Twin Room
Share a luxury twin room with private ensuite bathroom.
•
£2,000 per person or 5 equal instalments of £400
Twin Room
Share a twin room with a beautiful, shared bathroom.
•
£1750 per person or 5 equal instalments of £350
Book your place now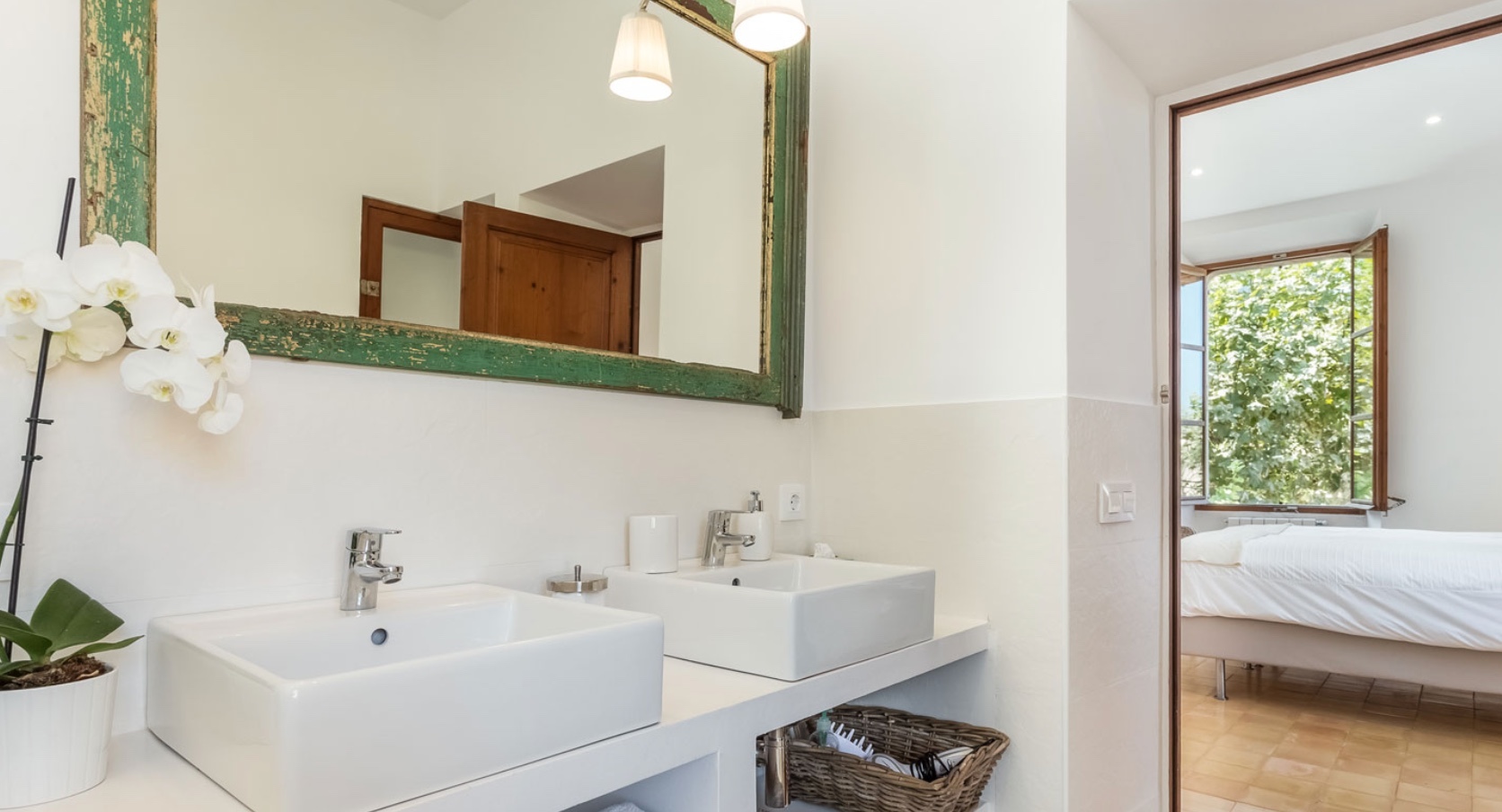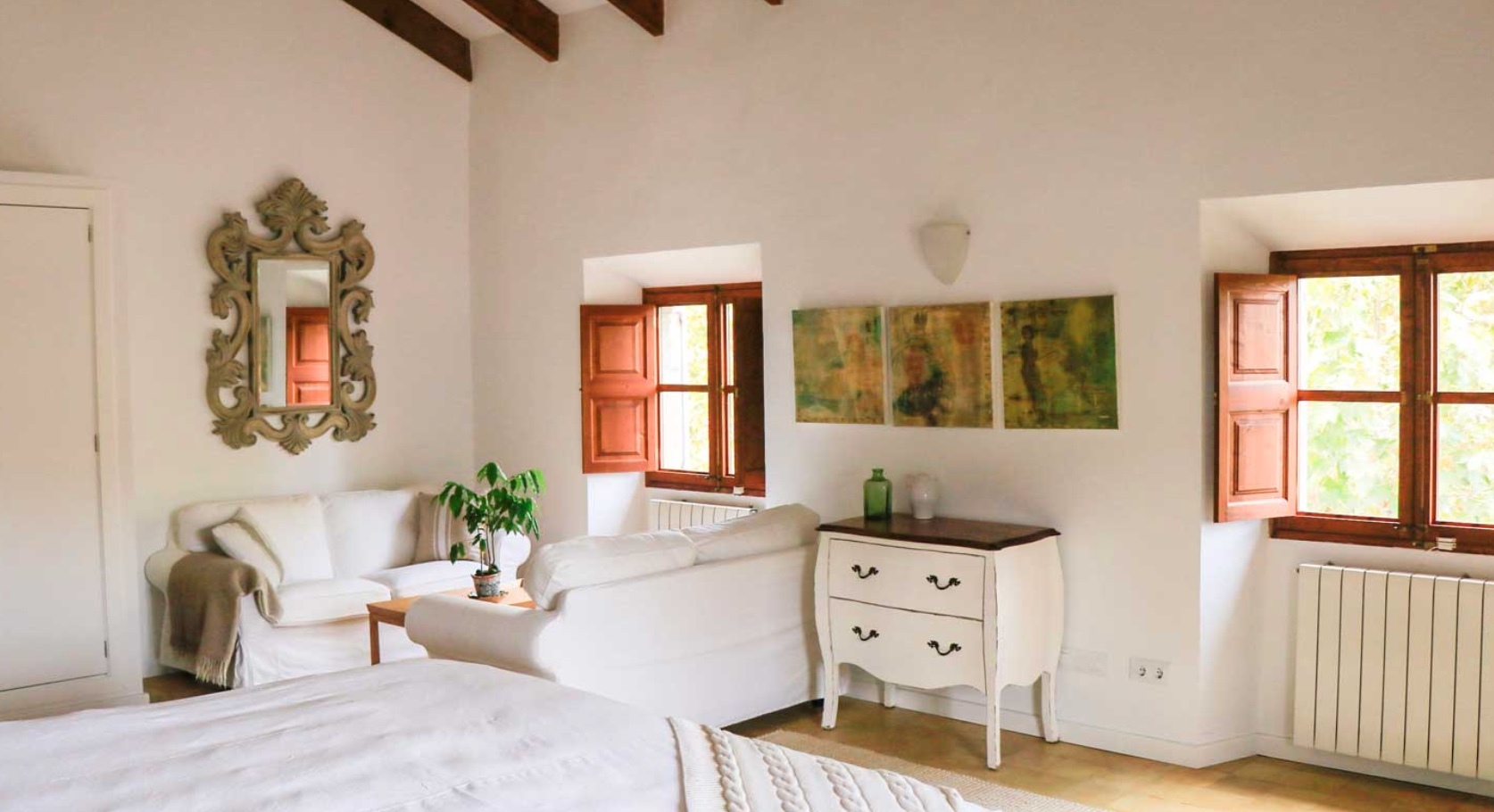 What an experience, I feel humbled, excited and extremely grateful for what I have gained this week. The connection, the energy and most of all finding inner peace. The inner work continues but I have the tools to successfully grown and become best friends with myself
Ashleigh Cattanach, Edinburgh
It was amazing and I am grieving already. You were tirelessly giving and made it very special – thank you.
Amanda Thompson, London
Thank you, Gillian for an amazing 5 days that I will never forget. You truly are an angel.
Fiona Ogg, Edinburgh
Thank you Gillian, for creating such a safe haven that not only provided me with trust but also the ability to tune in, be creative in my thinking and to apply simple concepts to my life.
Tracey Stewart, Edinburgh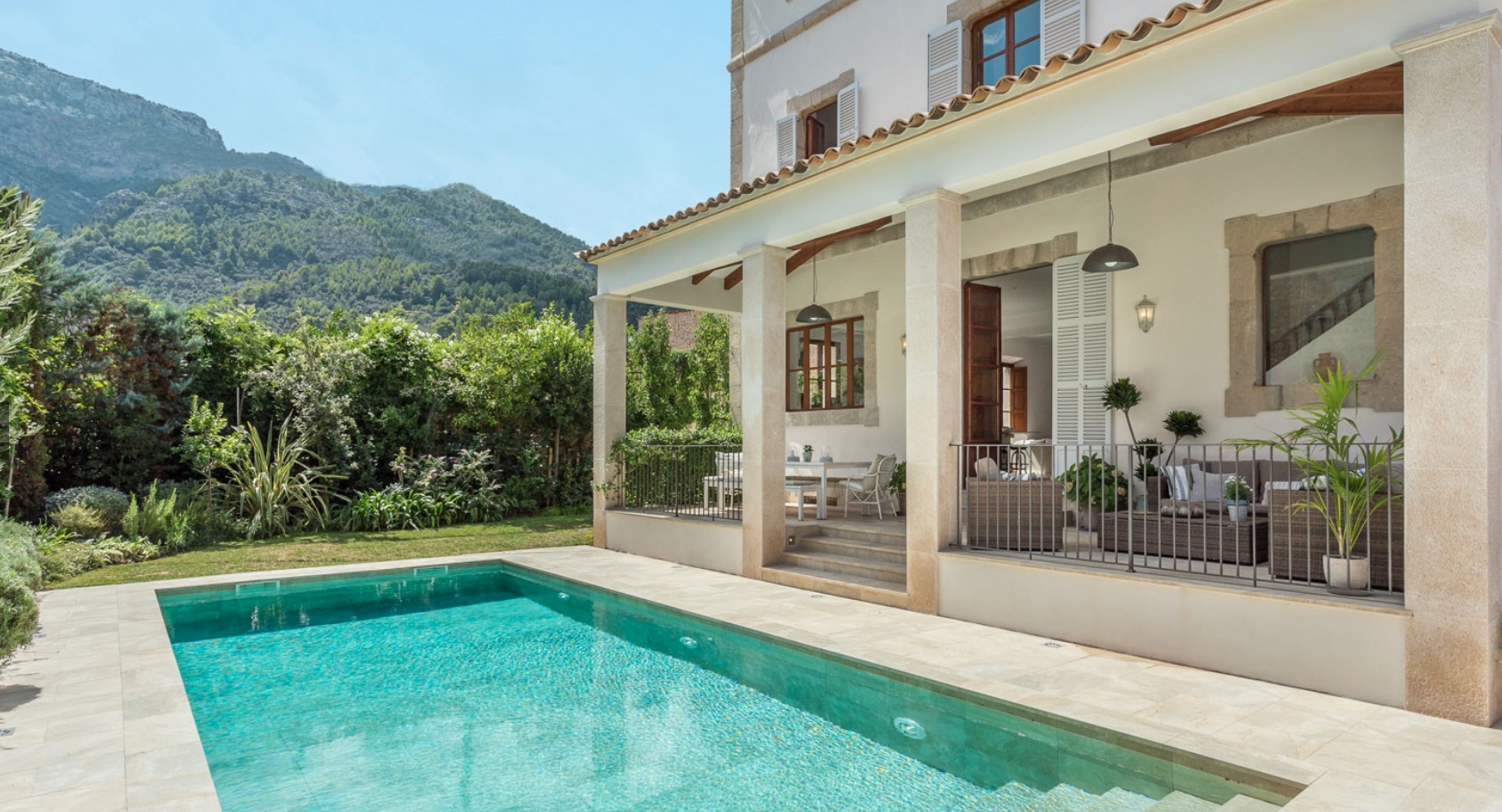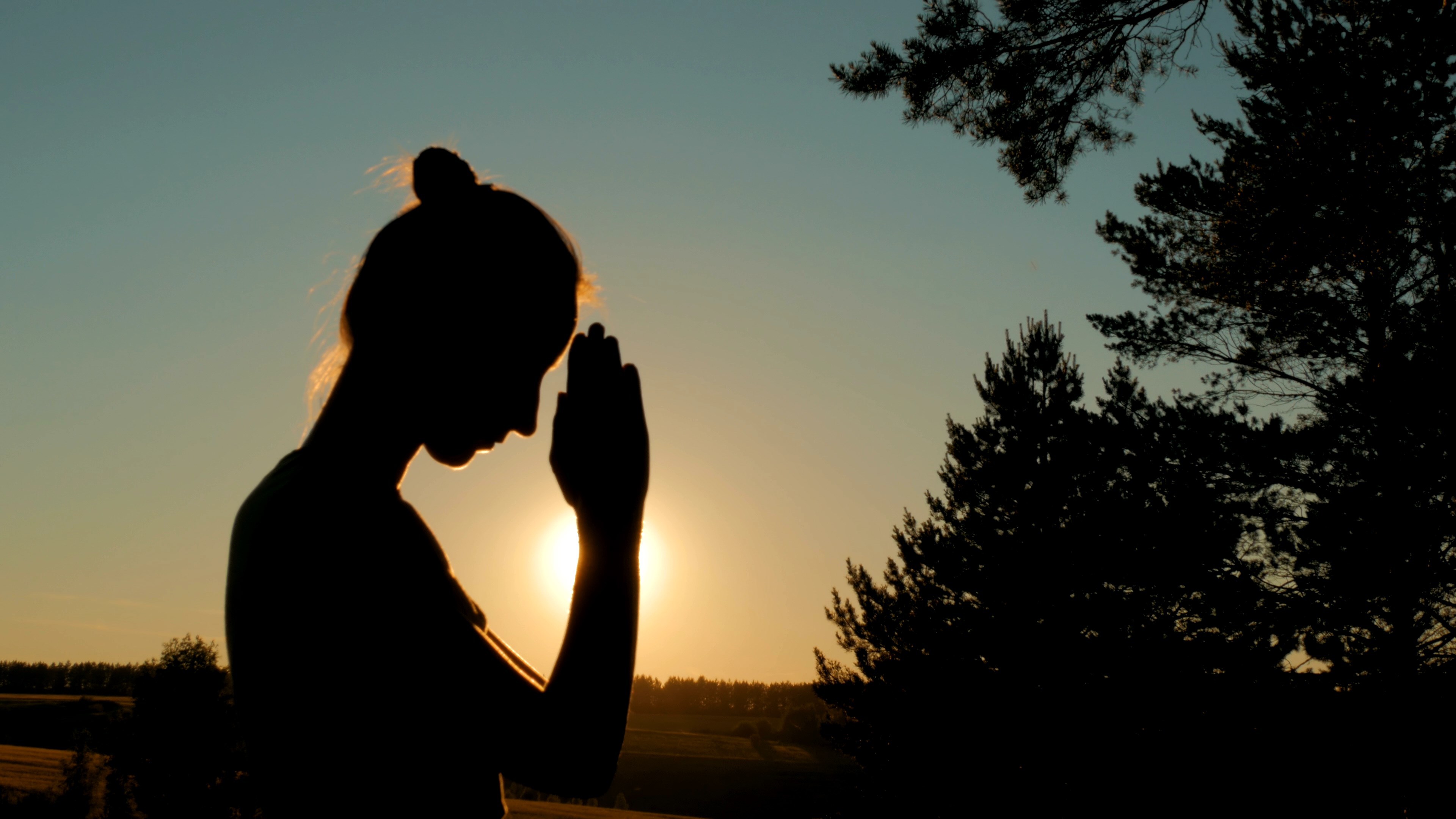 Any questions? Please do not hesitate to let me know and we can arrange a suitable time to talk.

Contact me