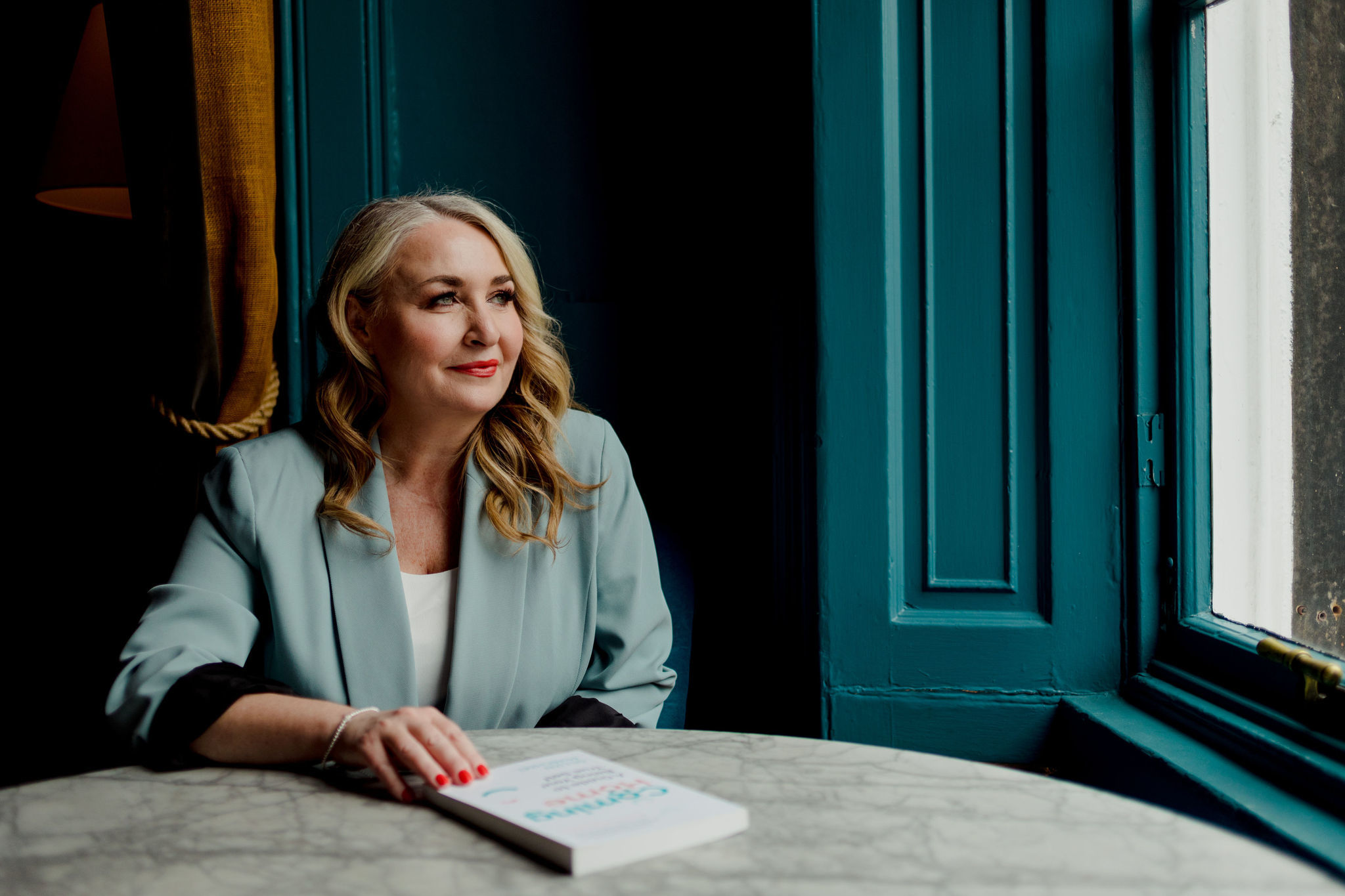 Coming Home – A Guide to Being Your True Self
Learn to forgive yourself and break free of past conditioning.

"Designed to be a self-help guide, in Coming Home, Gillian holds your hand through a step-by-step self-healing process that will help you find meaning and purpose in your life". 
Discover who you are and what you want.
Get your guide today
Order Coming Home now to get your free gifts.
---
FREE Wellness Recovery Plan
Here are my top 5 tips to live a vibrant, healthy and happy life. Use to this top up your tank and create your own wellness daily ritual.
FREE Enrolment OneLifeMapp
In this mini-on-demand programme, enjoy weekly coaching videos with me, and use the wellbeing workbook and journal to support your growth. 

FREE Enrolment OneLife Meditation
Through daily videos, I will guide you through a series of lessons you can practice to cultivate a manageable and realistic meditation practice.

Buy the book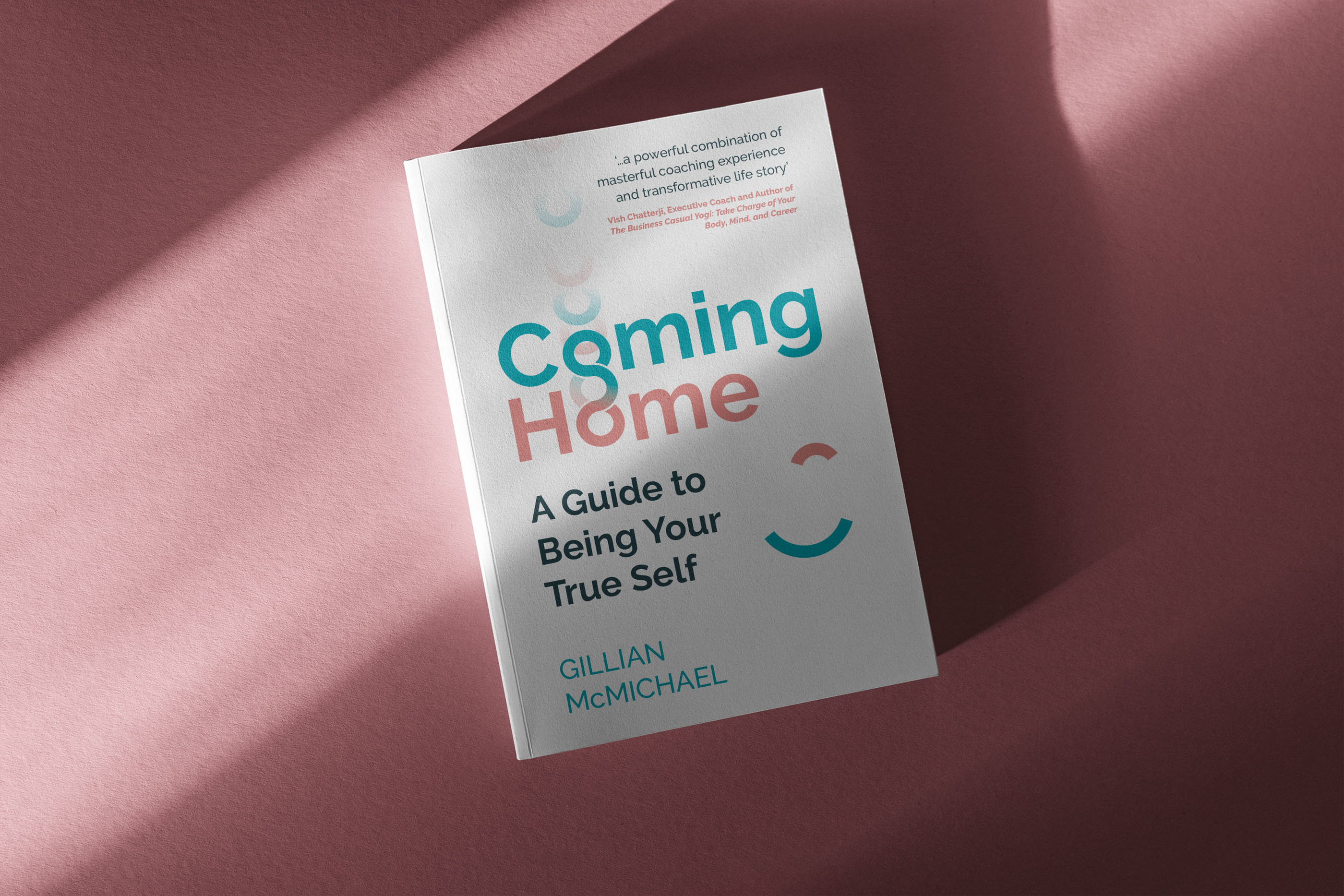 I have supported over 10,000 clients overcome their barriers to success. Moving beyond fear to elicit agency in those she works with. I walk my clients back home to their true selves. I embody a holistic, whole person approach and have become one of the leading voices in transformational coaching and development.
I've been transforming lives for over two decades and through intimate conversations with highly functioning and performing people I realised - my life story reflects many of the themes I saw in my clients.
"This work is the capstone of her career in service of transforming – She has created a formula through her life story to help and serve others".
Coming Home is an honest and at times heart-breaking account of life's journey that will resonate with anyone who's questioning their own truth and curious about the power of finding it. Simplifying and synthesising often complex psychological theories into a practical roadmap for change. Gillian writes in a heart-felt, down to earth manner that packs a powerful punch of honesty and a call to action.
Annie Rogers, Leadership Forum
Coming Home leverages a powerful combination of masterful coaching experience and transformative life story to give us a guide to our own deeper seeking, complemented by concrete exercises and psychology research. As Gillian McMichael peels away the deeper layers of the onion to get to her truth, I found myself doing the same. She guides us effectively to live a more empowered life on our own terms rather than remain trapped in the needs and drama of others.
Vish Chatterji
If self-development and connecting with your true self is important to you, this book will nurture your path. Gillian, with courage opens up her emotion-filled heart to speed up people's awakening process.
Aida Frese MCC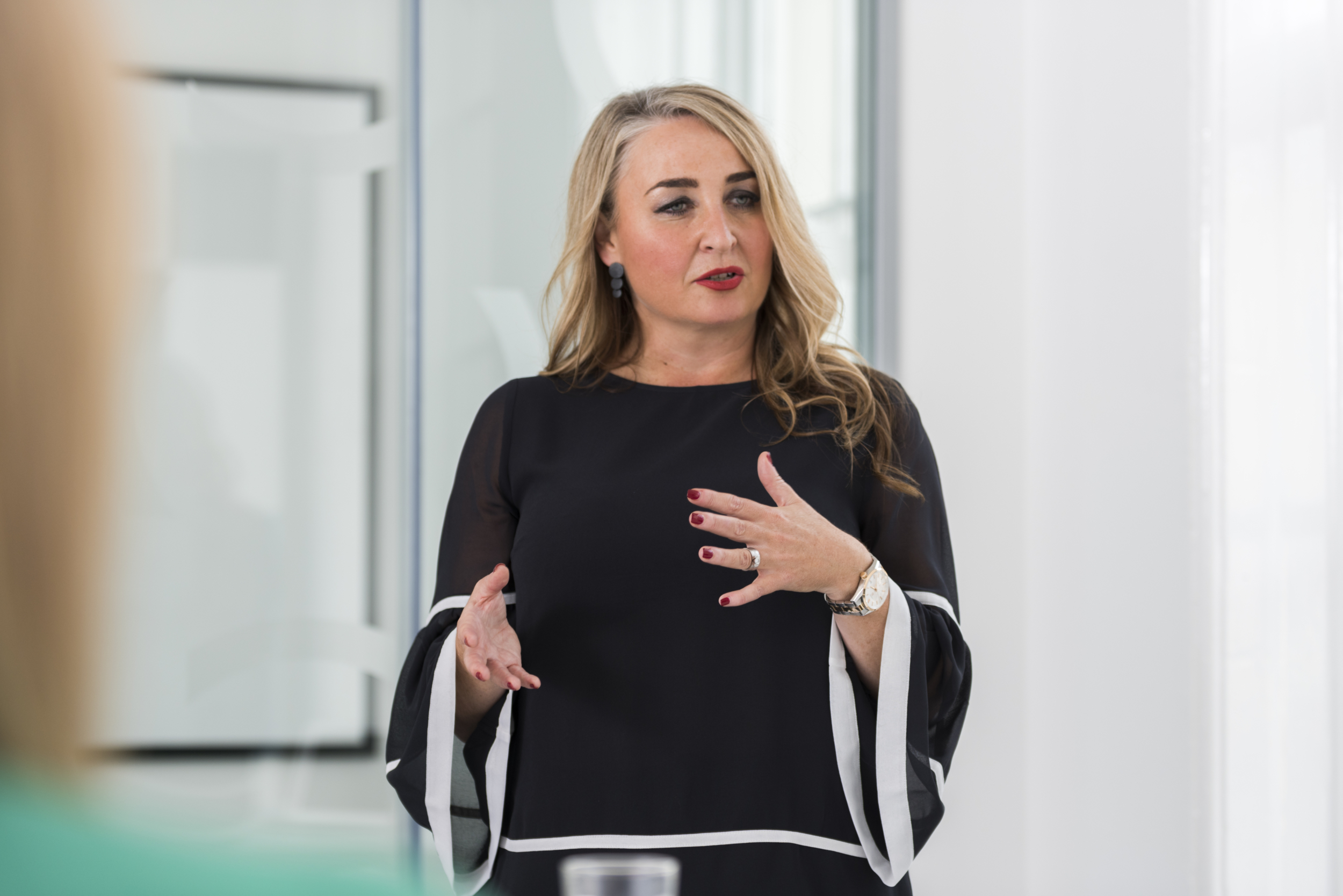 Ready to change your life? Let's talk.