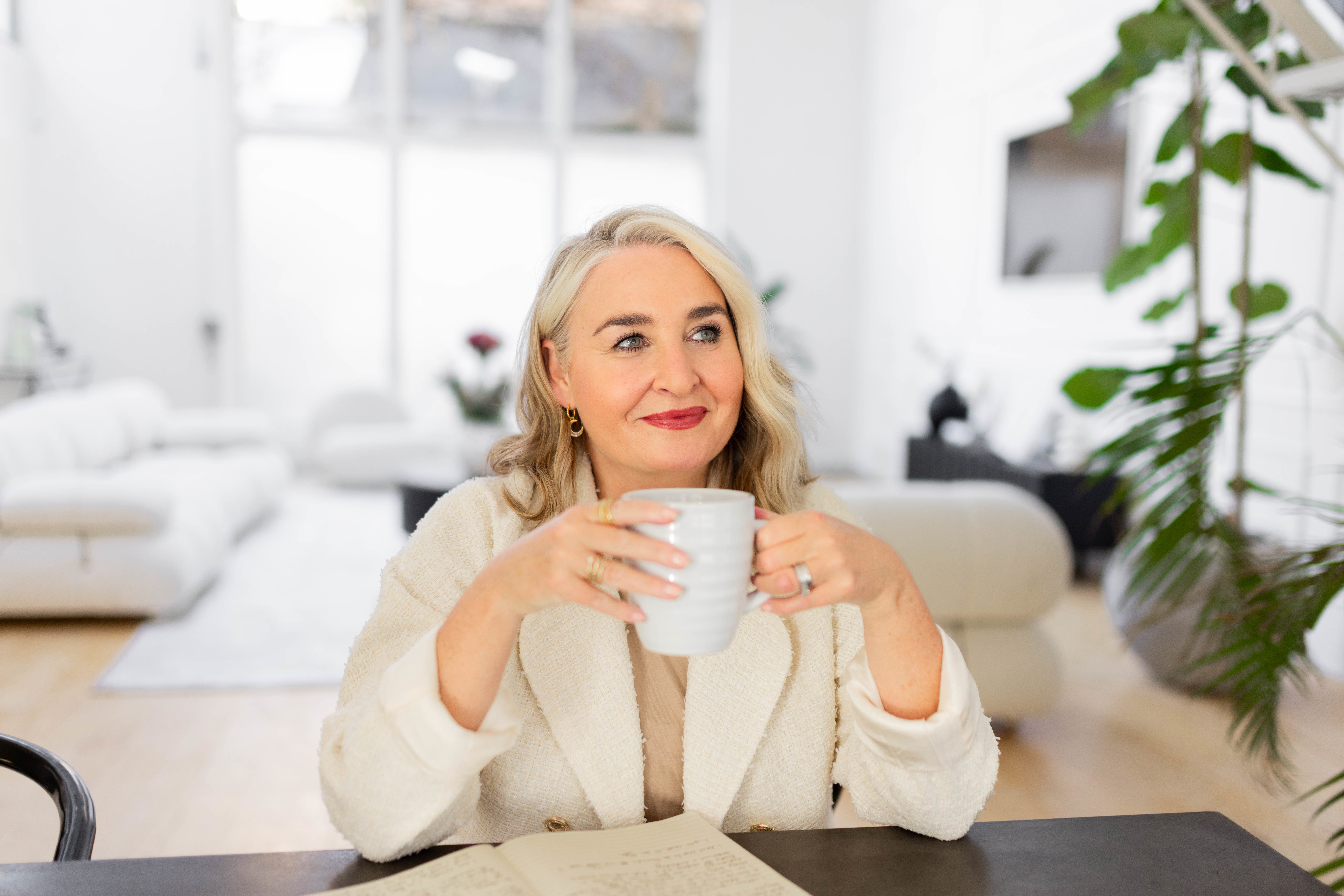 I will guide
you back to your true self, by providing a safe and non-judgemental space.
I will challenge
your thoughts, beliefs and behaviours to ensure you can cultivate the life you want to live.
I will help
you find balance, fulfilment, healing and purpose through the transformational coaching process.
My unique blend of holistic wellness coaching, healing and individual support will take you on journey of growth, understanding and deep awareness.  Are you ready to transform your life?
Book a FREE 1-1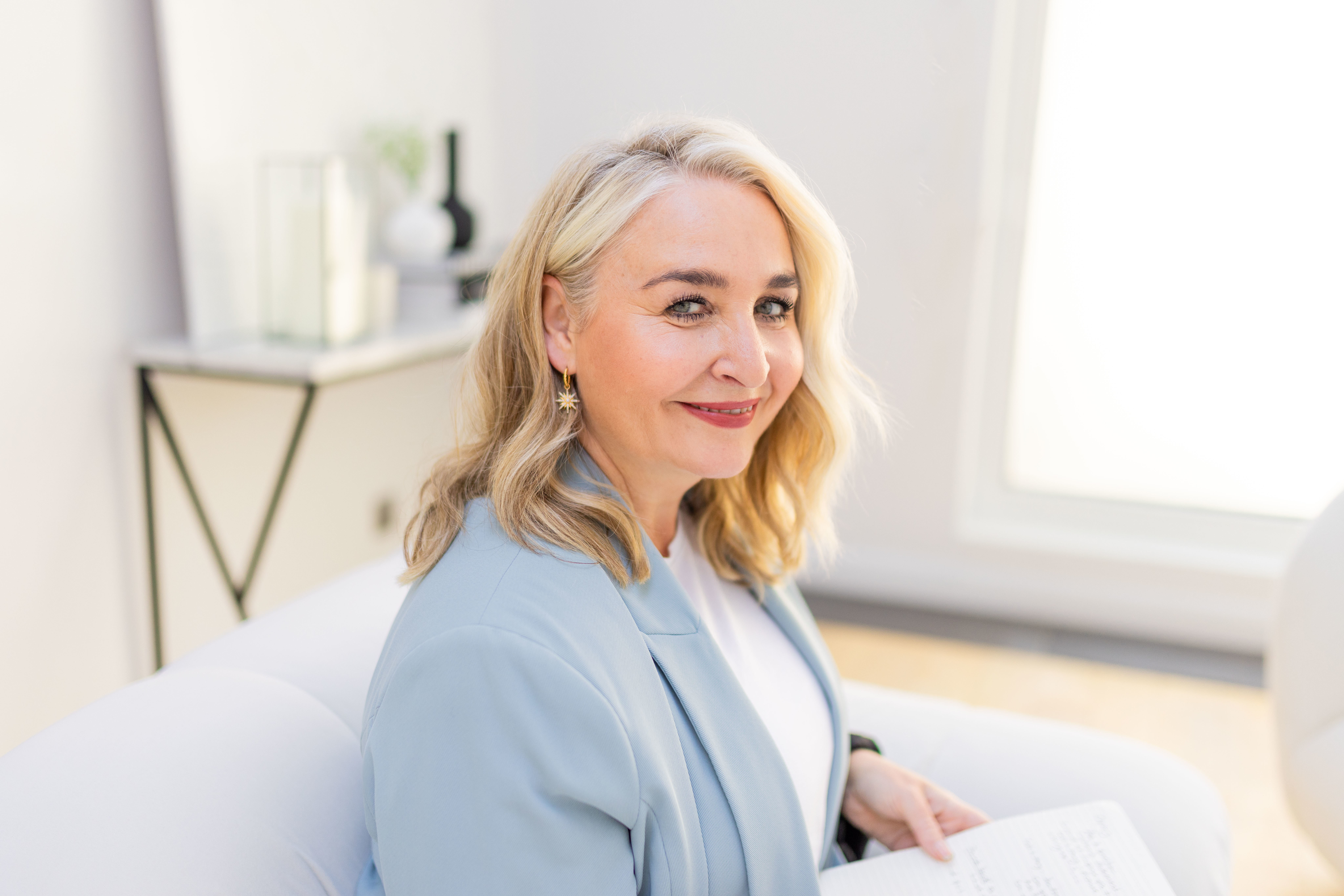 Enroll on my OneLife Signature Coaching Programme
This 10 session Signature OneLife Coaching Programme will activate your deeper potential, walking you home to your true self. 
Together we will create your individual life map so you can get from where you are, to where you want to be.

Your journey of self-discovery, awareness and understanding will allow you to connect with your purpose, passions and your potential.

Find out more
I felt completely at ease, safe, nurtured and very content. Thank you so much Gillian for such a special experience.
Sally Walker, Manchester
I am inspired by Gillian: she is a caring, compassionate, and intuitive leader and guide, who demonstrates strength, confidence and warmth in equal measure.
Karin Lutz, Strasbourg
She creates a calm and safe space where each feels valued and respected. There is a softness, a gentle presence about Gillian, which makes you be comfortable with everything you are.
Florence Lacroix, Luton
Transformational Coach Certification
I will help you heal, coach you towards returning home to your true self, with transformational coaching techniques that will help you remain there. I will help you design the life you want to live.
Sometimes it's easier to talk, to find out more about my transformational coaching programmes
Please get in touch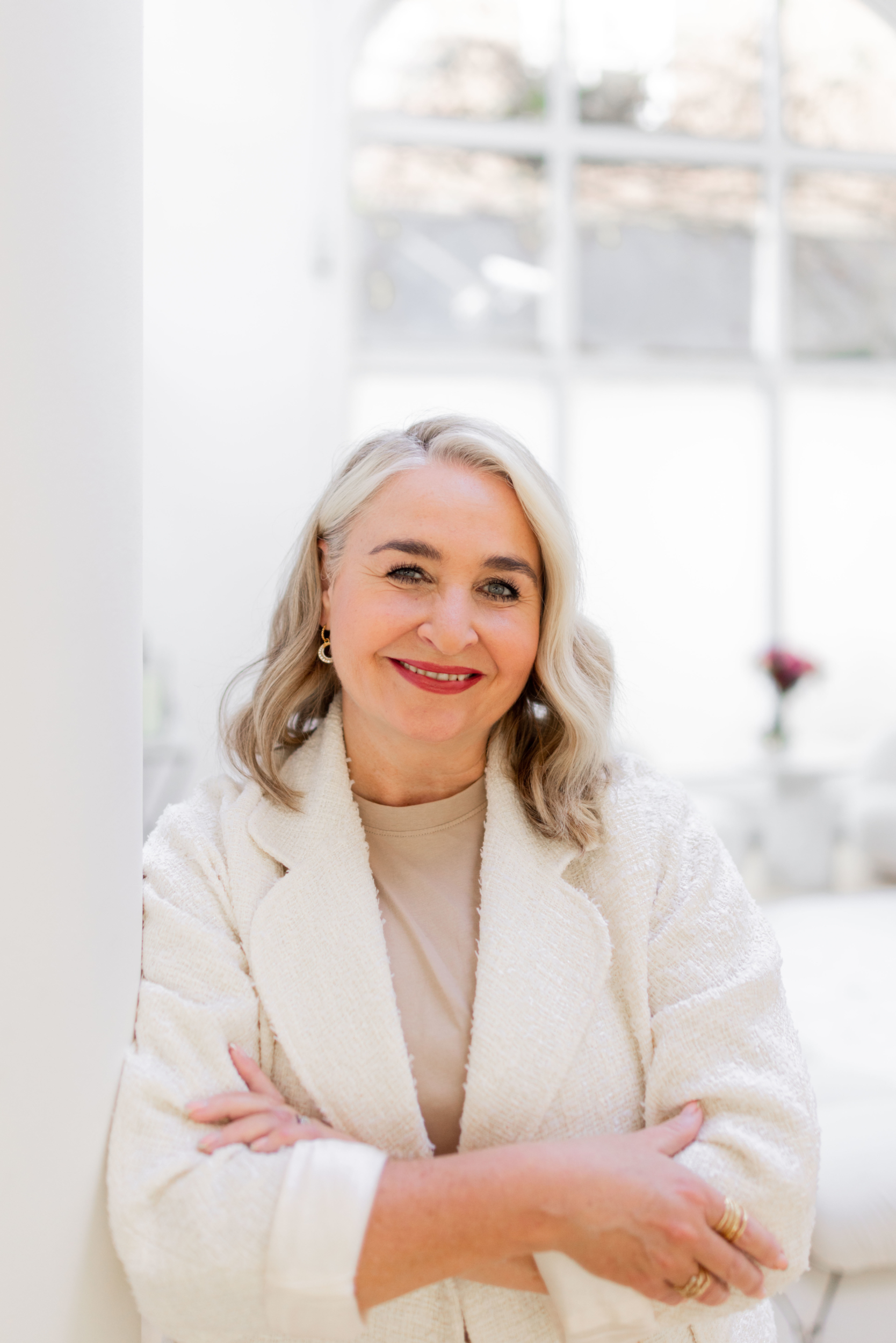 Thank you so much for today's coaching session. Thank you so much for being with me on my journey and for facilitating me to feel this joy!
Laura Dulharu, Germany
THANK YOU for keeping in touch with me and supporting me through my stops and starts.
Hazel Barlow, New Zealand
I'm so thrilled with the shot of inspiration one of your questions gave me and I wanted to thank you again and share. I pondered your question very deeply after our session. After 3 years I landed on my vision within the answer.
Emily Armstrong, London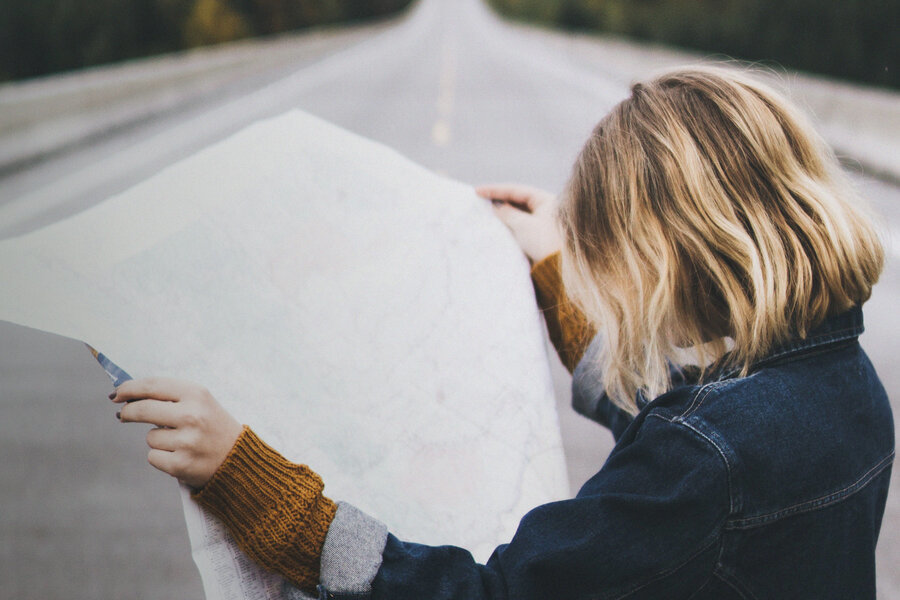 Enroll in my OneLifeMapp On-Demand Programme
In this mini-on-demand programme, you will uncover a whole new layer of learning and self-discovery that will create transformational change from the inside out. 
You will be equipped with a wide range of tools and techniques that can be used every day, ensuring you live a happy, fulfilled and purposeful life.

Find out more
" This program will blow you away, I have never experienced a program like it. I was lost and was searching to figure out what I wanted in my life. After completing the program I could not believe how I feel about my life, it's been life changing and also life affirming. "
FREE Wellness Recovery Plan