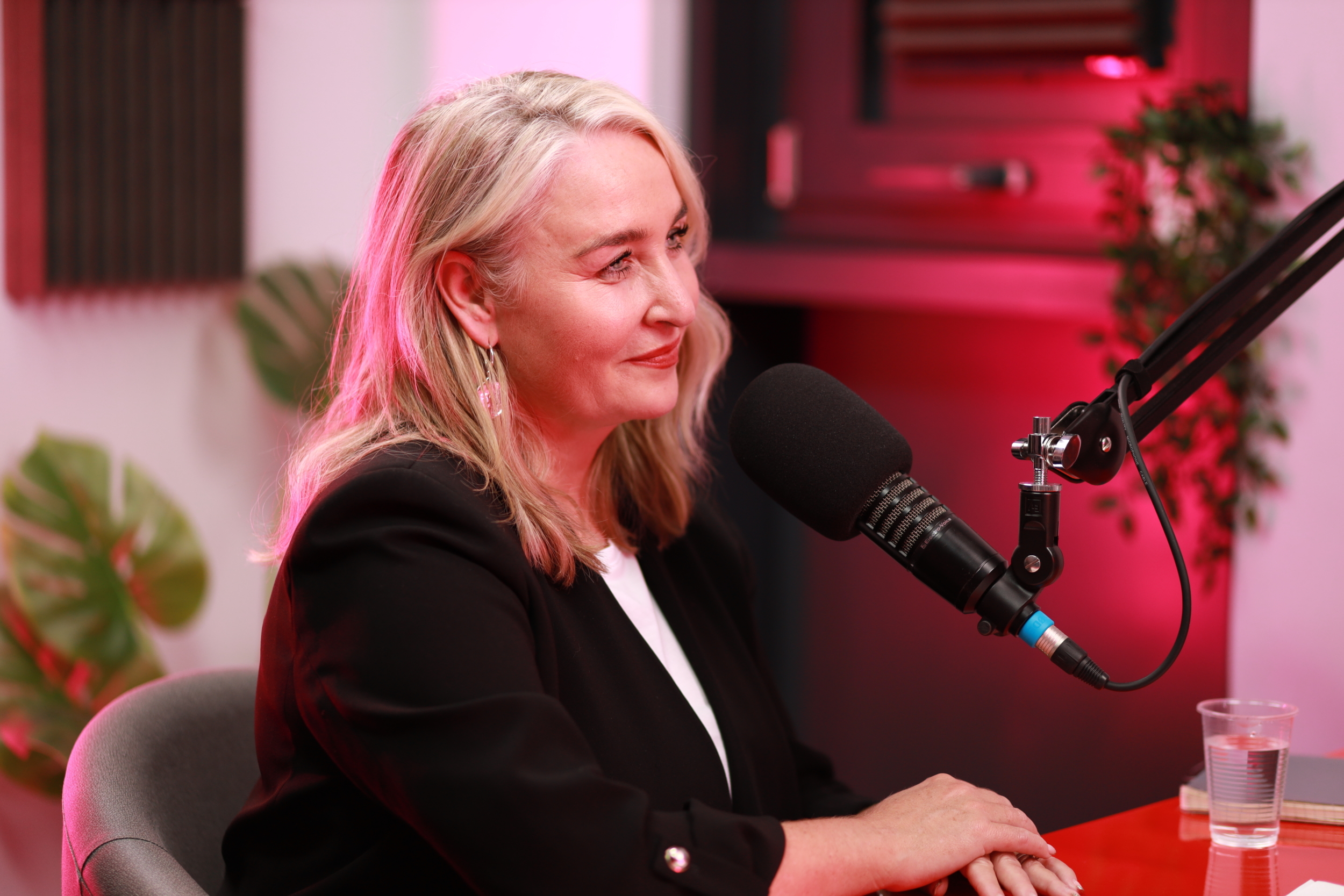 Tune in every Monday for honest conversations with individuals who have overcome challenges and found peace in their lives. Join Gillian and her guests for laughs, tears and honest, insightful conversations on how to transform your life.
Listen now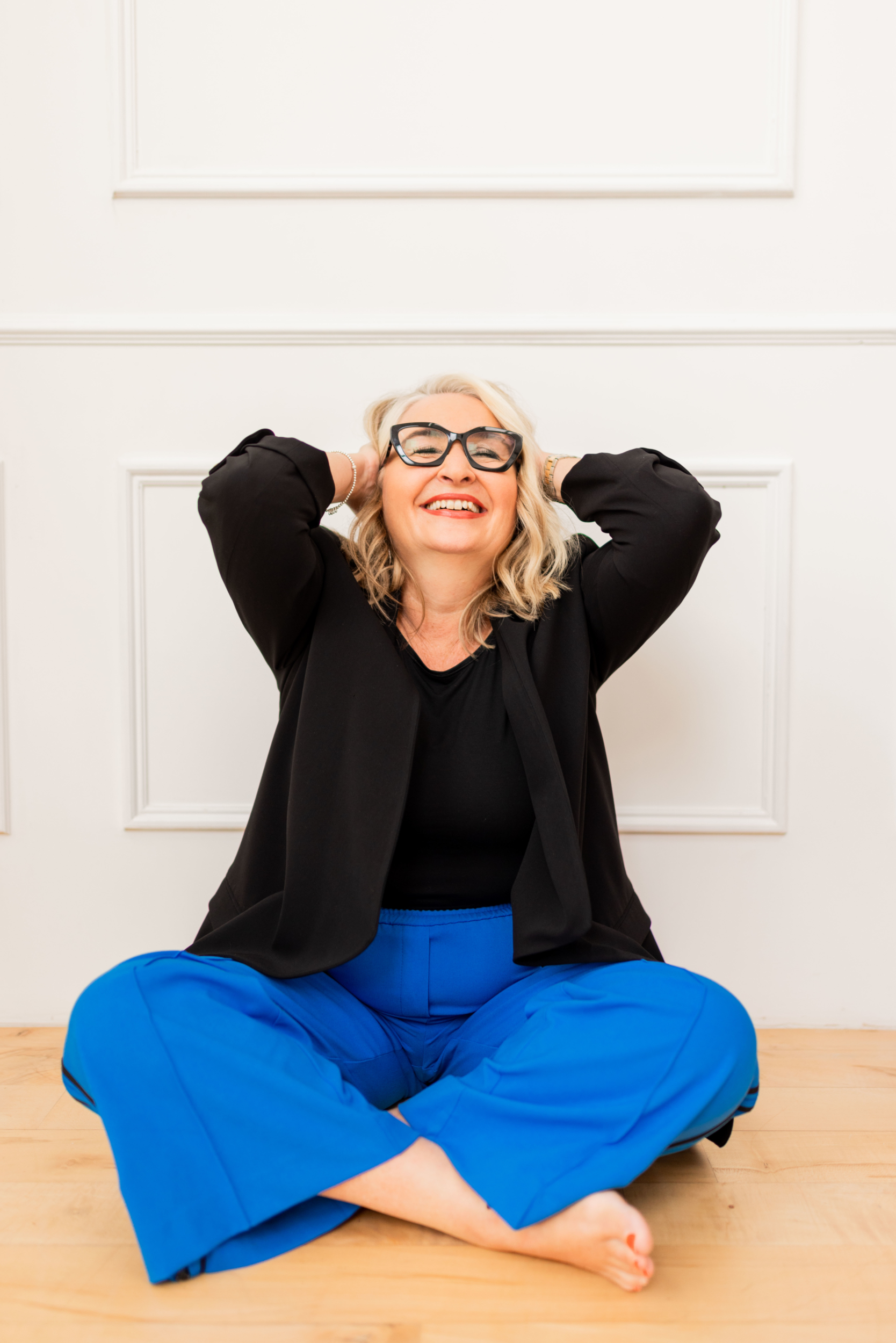 Your Host
I know what it feels like to rebuild your life from nothing. In 2010 I lost nearly everything I had. I was left to build my life from the ground up, holding my 6-year-old's hand, with only a few suitcases and a mountain of debt.
Today, I have turned my life around. I am a successful businesswoman and internationally renowned motivational and wellness speaker, podcaster, certified wellness coach and author.
I have transformed my own life, and my purpose is to help you do the same.
I am a Master Coach, Chopra Centre Meditation, Ayurveda, Perfect Health Teacher and Reiki Master. I am also a coach training educator, a coach mentor and coach supervisor with over two decades of experience. 
I have supported over 10,000 clients overcome their barriers to success. Moving beyond fear to elicit agency in those I works with. I walk walk my clients back home to their true selves. I embody a holistic, whole person approach and has become one of the leading voices in transformational life development.

I have created this podcast for you,  I hope it will enrich and enhance who you are and what you do.

Subscribe now
I love tuning in every Monday – it is the highlight of my week. I love listening to how other have made big changes in their lives and overcome their own personal obstacles.
June Fyfe, London
I find the conversations inspiring and extremely motivational, plus I get some tips on how to make changes in my own life.
Emma Baron, Edinburgh
Stay Motivated by Gillian
Find motivation and inspiration in every issue of Gillian's weekly newsletter.
Packed with relatable topics, advice, guidance and real-life stories and conversations, it will keep motivated on your path to build the life you want to lead.
Sign up now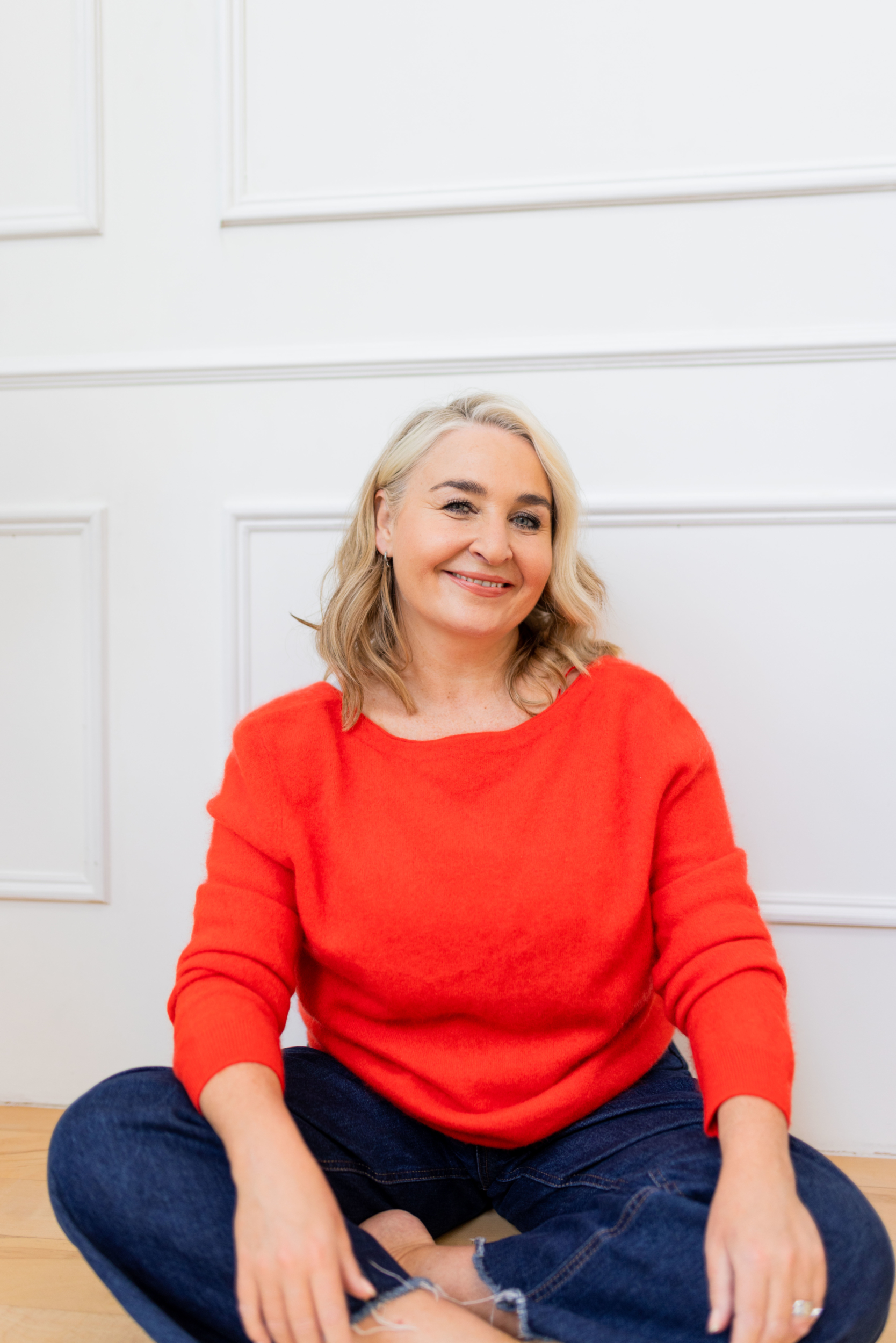 Suggest a guest or send me a message about the Podcast