Take your audience on a journey of self-discovery
Book Gillian
I am a wellness speaker & podcast host. I share my personal journey and experiences to help others make the changes required to transform their lives. I guide the audiences to find their true voice, encouraging them to show up and shine.
Book me for your event
A prolific event and keynote speaker, I heal through my words, share my unique blend of Eastern philosophy and Western positive psychology techniques, and motivate by showing you how to be bold and speak your truth.
As a wellness speaker, I show you how to radically take care of yourself by teaching you how to fully accept and heal yourself. I will show you how to cultivate a wellness routine that will allow you to live a healthy, vibrant and joyful life.
I provide a practical and realistic roadmap to help you discover who you are and how you can be the best version of yourself. Breaking down the barriers to success to find motivation and clarity you need to live your life with purpose.
Talks tailored to the needs of your audience
Whether you want a corporate wellness speaker, or are trying to motivate a small team or a huge conference of attendees. I will empower your audience to make the changes they need to transform their lives.

I will teach them how to take positive action and think and feel differently. Show them how to let go of their critical companion and dial up their personal power, to be the very best version of themselves.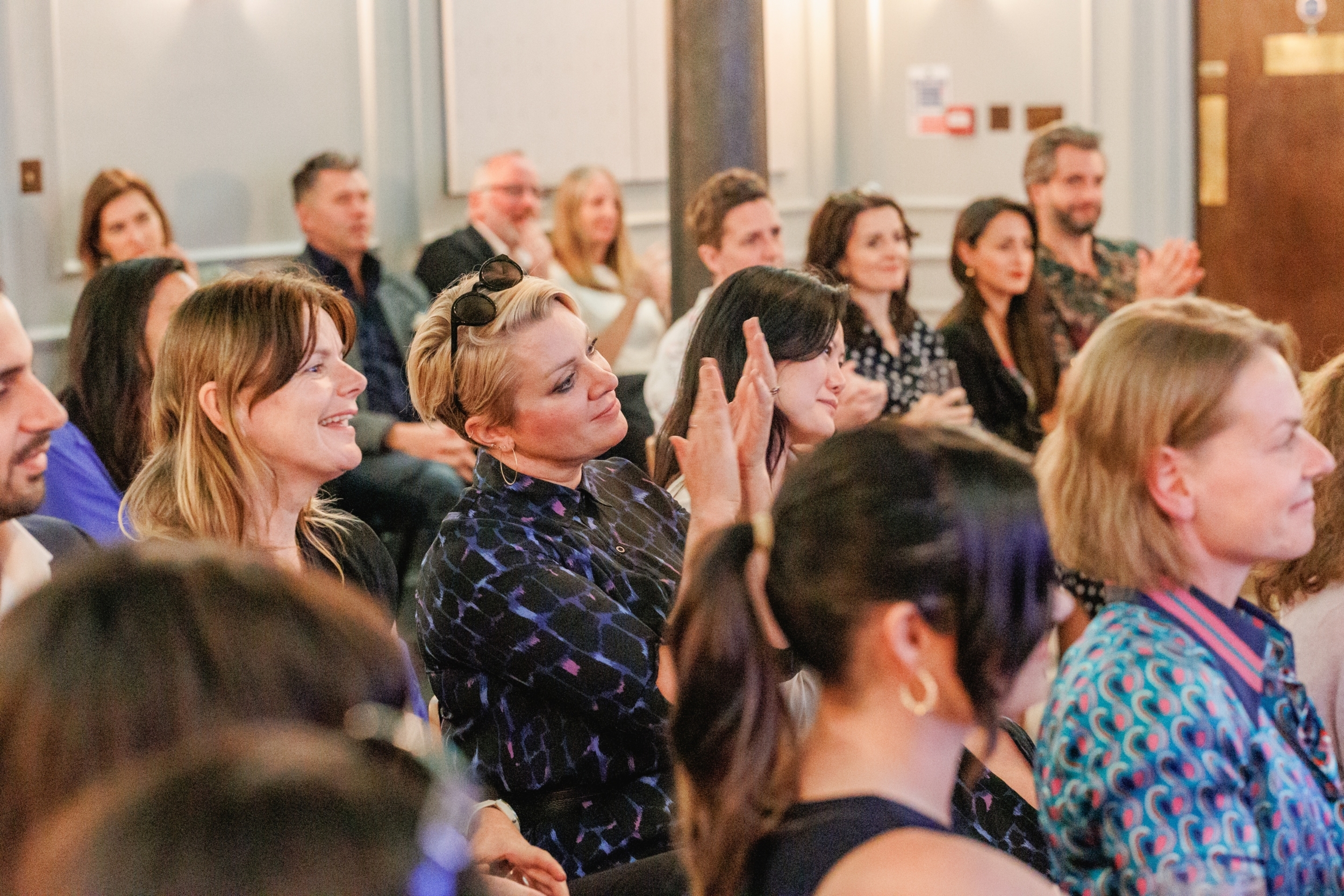 Send me a message about Speaking
Gratitude for your talk on finding purpose. Thank you so much for this great intervention and presentation! It was a great insight and people came back with exciting feedback. I truly enjoyed your great expertise, knowledge, experience and wonderful way of presenting and guiding. I learned a lot and I am very grateful for this experience.
Christina Müschen DHL
This is by far the best talk I have ever attended & it surpassed my expectations. Gillian's passion, knowledge, understanding and compassion came through in bucket loads. I loved everything about it. Pure Magic & forever grateful.
Debbie Green, WishFish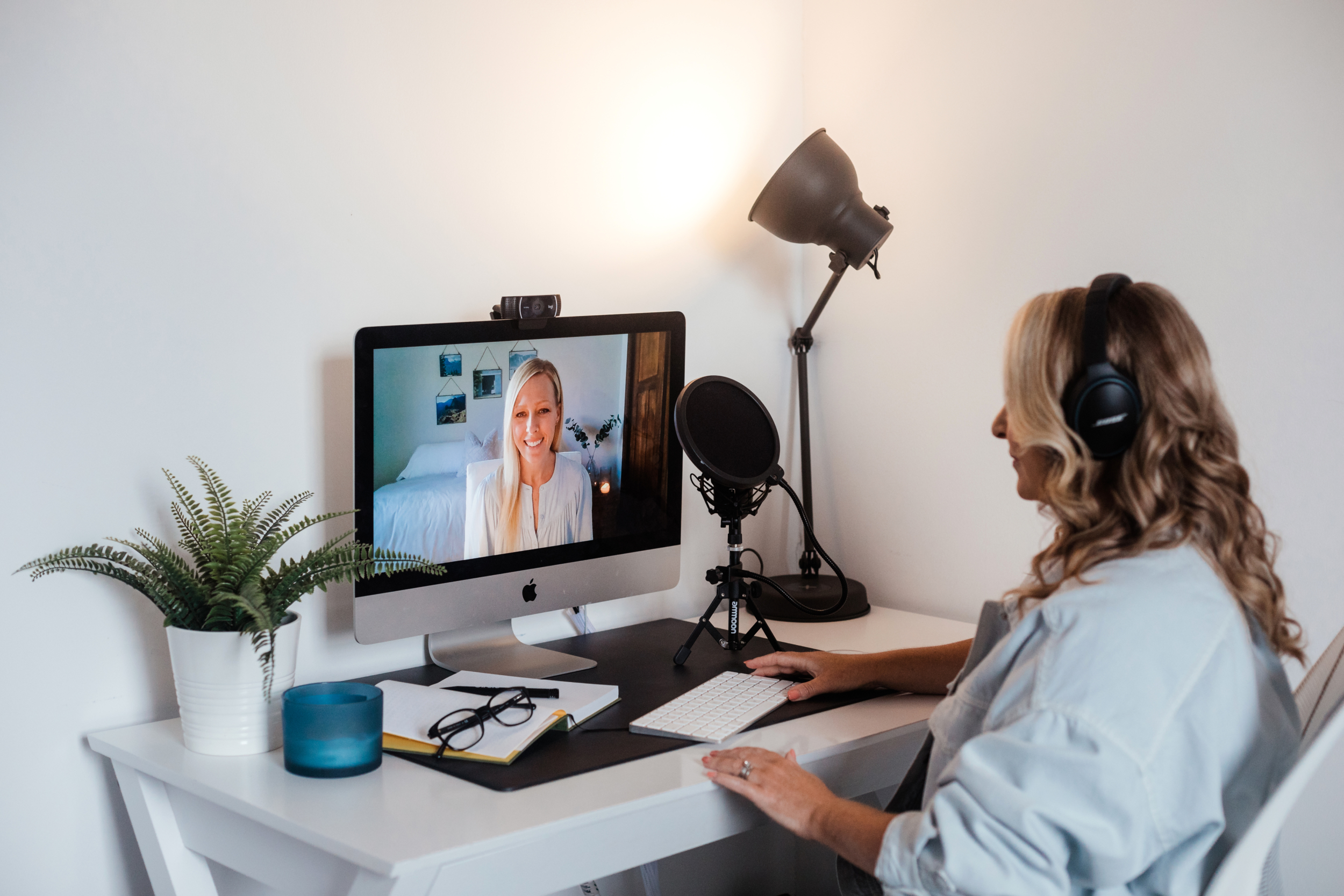 Find balance, fulfilment, healing and purpose through wellness coaching.