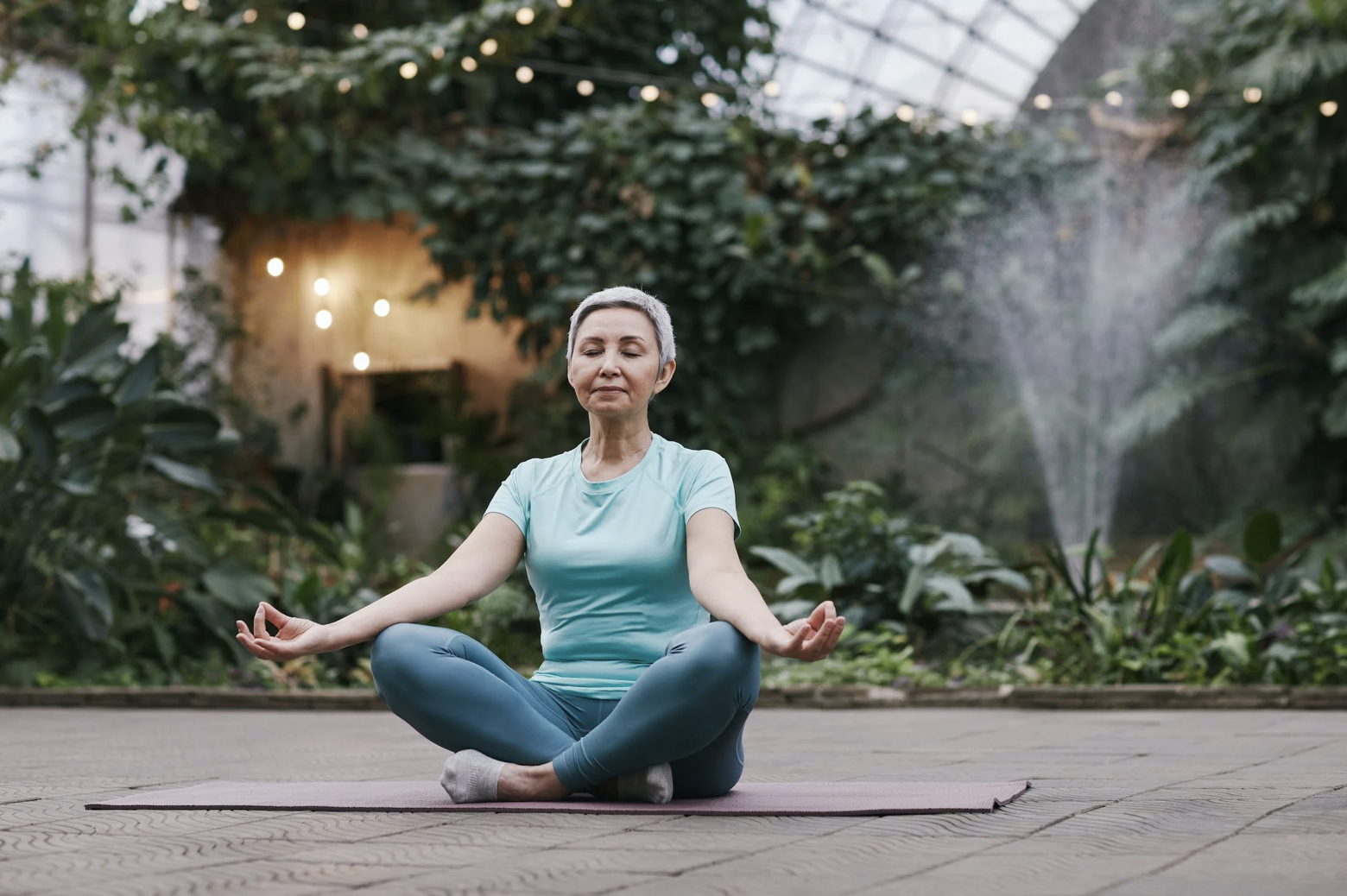 3 Reasons to Consider a Health & Wellness Retreat Vacation
14 Apr 2023
As someone who has devoted my life to studying and promoting mental health and wellbeing, I cannot stress enough the importance of prioritising our collective health and happiness. It is crucial for creating and sustaining a fulfilling life. That's why I am thrilled to see a growing recognition of this fact and the increasing popularity of wellness retreat holidays.
Our OneLife Wellness Retreats support with just that! Set in sunny Majorca, our range of retreat holidays provide a much-needed escape to natural, peaceful surroundings, and offer participants incredible transformative practices that promote mental and physical wellbeing. They offer an unparalleled opportunity to focus on mental health, without distraction. It's the perfect way to discover the philosophies, practices and principles of wellness; reconnect with the whole of you, and recharge your mind and body.
Here are my top 3 reasons to consider taking this step towards a new you:
1. Allows you to focus on your mental health and wellbeing
Wellness retreats are a fantastic way to enjoy a structured environment that prioritises improving your physical and mental wellbeing. At our OneLife wellness retreats, this includes a range of transformational activities such as meditation, yoga, mindful walks, healthy eating, chakra toning, personal reiki healing treatments, wellness workshops and more. Each activity is geared towards rejuvenation and is designed to help you adopt healthier habits, reduce your stress and gain mental clarity. Our retreats are free of distraction and offer you the time to reflect on your day-to-day lifestyle and reconsider your priorities. By connecting with your mind and body, you are able to develop a personalised plan that can enhance your wellbeing exponentially.
2. Provides you with an opportunity for personal growth
Beyond physical activities, our OneLife health retreats also offer an array of workshops that assist you in exploring your inner self. This includes art therapy, guided journaling, self-reflection exercises, mindfulness practices and workshops on personal development. Helping you progress in your personal growth journey and develop a deeper understanding of yourself, your purpose, your strengths and your weaknesses.
They're also a great way to help you boost your self-esteem and provide you with the tools you need to redirect your life. Each person's journey will be different, so this allows you the time and space to figure out what yours will look like. Our retreats also feature personal coaching sessions with myself, Gillian McMichael - a master certified ICF coach and pioneer in transformational wellness. These personal wellness consultations will offer motivation and guidance throughout your journey to your truest self.
3. Allows you to connect with like-minded people
Another incredible thing to come out of our Onelife Retreats are the connections. Our retreats are limited to small groups of people that share similar values and interests around mental health, and building a life that prioritises wellness. We foster a strong sense of support and community which can benefit you in your journey.
By sharing your experiences and challenges with others, you can support one another and offer a sense of belonging. Not only does this help you develop new networks of friends, but it reduces feelings of isolation. Overall, connecting with like-minded people assists you during your health and wellness retreat experience, and often forms lifelong friendships.
Step into a new you, and book a discovery call with Gillian McMichael to find out which of our wellness retreats best suits your needs: https://www.gillianmcmichael.com