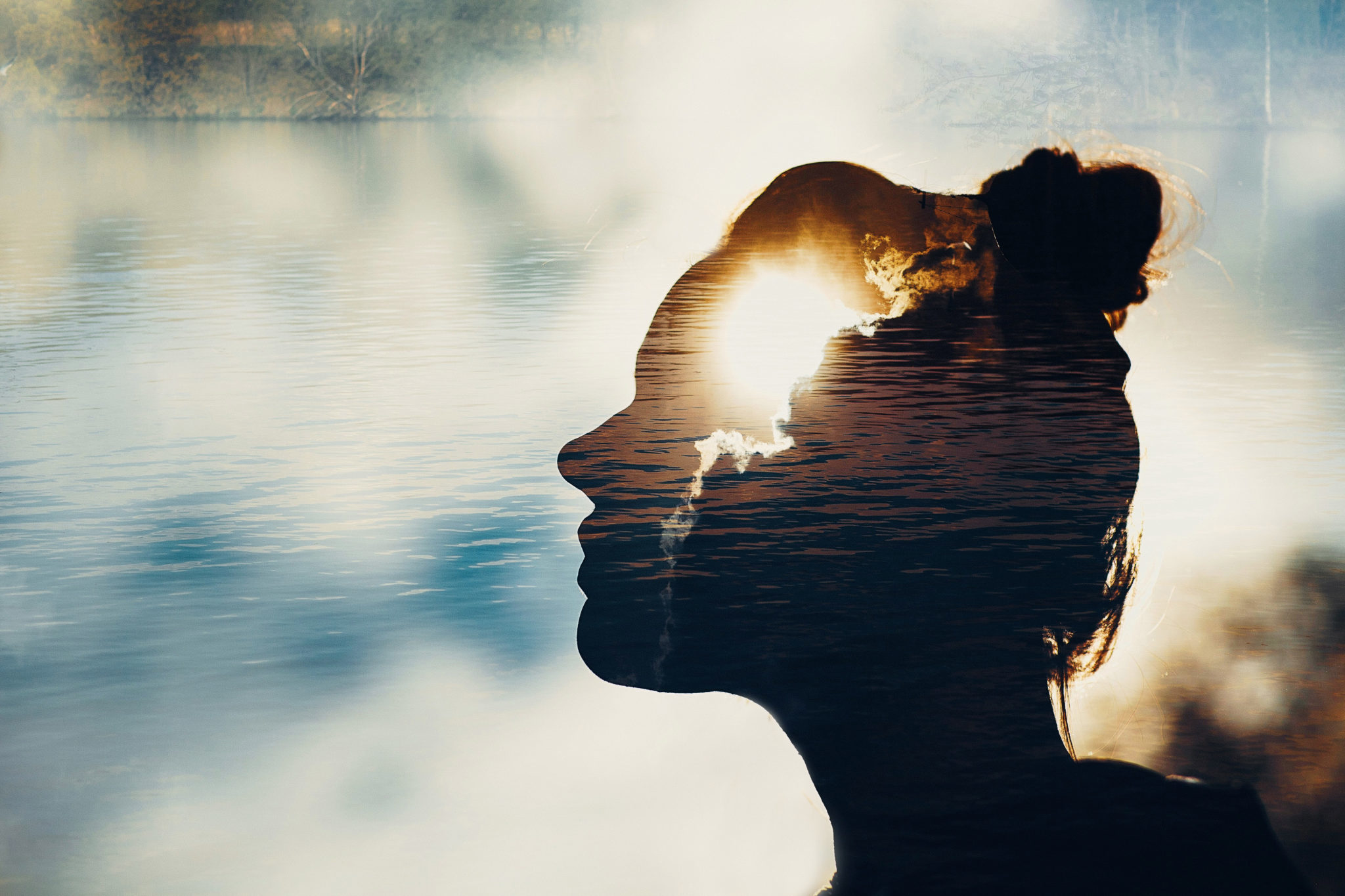 Learn to Manage Your Mind Starts 1st April 8.30am-10am
25 Mar 2020
" While we are faced with dealing with Corvid-19 the well-being of yourself is paramount. Working from home, feeling isolated, being faced with the unknown all leads to stress, anxiety and overall tension. All this can have an impact on levels of motivation, engagement, connection and sense of purpose. "
More and more people are investing in mindfulness and meditation training, understanding the benefits in terms of productivity as well as morale, realising that meditation helps you regulate emotions, change the brain's physiology, and improves stress biomarkers.

A 2018 study — in which participants meditated daily — found that eight weeks of meditation in the workplace resulted in a 46% decrease in distress and a 31% reduction in negative feelings. "Brief mindfulness training has a beneficial impact on several aspects of psychosocial well-being," it concluded.
The Learn to Manage Your Mind Series is delivered over 4-weeks, 1.5-hour virtual classroom sessions, using video conferencing through zoom. Each module will be explored fully in the time allocated and at the end of each session there will be a short-guided mediation session to help boost your immune system and bring some calm and quietness to a no doubt frantic mind.
Learning Objectives:

Origins of Meditation & Mindfulness
Mindfulness practice on managing thoughts
Breathing Techniques to quieten the mind
Managing your energy
The mechanics of stress release

Higher States of Consciousness
Developing a deeper relationship with self and others
Strategies for sustained wellness
Guided Meditations
Book now quoting managemymind and receive the programme for £50
To book your place email [email protected]