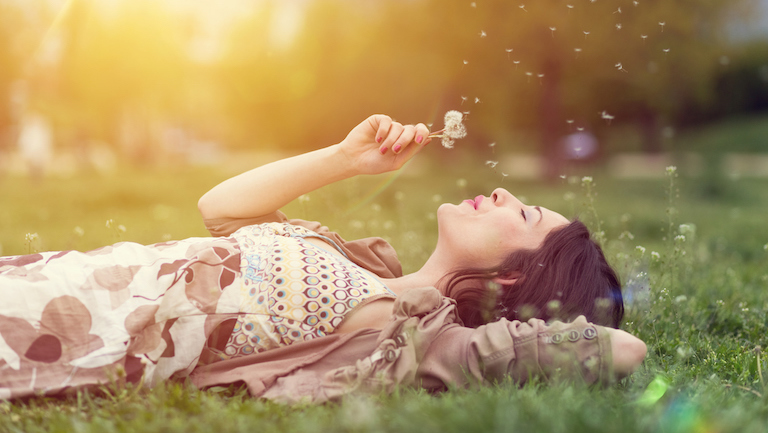 Spring into Wellness With A Wellness Coaching Program
1 Mar 2020
" Welcome to my Spring into Wellness Plan. "
I started the year sharing my wellness recovery plan which was widely received. Due to many requests for more I've spent that last month developing a new programme that hopefully will help you develop your own well-being strategy.
February has been a cold, dark and very damp month. In Scotland we would call it dreich. When you wake up in the dark, go to bed in the dark and most of our days are spent huddled up, our bodies start to get comfortable with holding that tension.
Our neck and shoulders are usually found up around our ears and because of the cold we find ourselves frozen to the bone, holding tightly onto our coffee mugs to try and get a heat.
This can have a huge impact on how we feel about ourselves and also our wider life. It affects our motivation mindset and moods. So with Spring in focus it's important that we make time to take stock on how we are feeling, how we are spending our time and what do we want for our mind, body and soul?
To help you do this I have designed a 10-week programme that if you commit to and practice daily you will not only be the master of your self-care you will be the master of sustaining it! My Spring into Wellness programme starts 16 March and will get you ready for the summer and beyond.
Message me at [email protected] or click on the link and register today https://www.gillianmcmichael.c...
I am looking forward to working with you and can't wait for us all to Spring into Wellness together!
See you soon
Gillian x