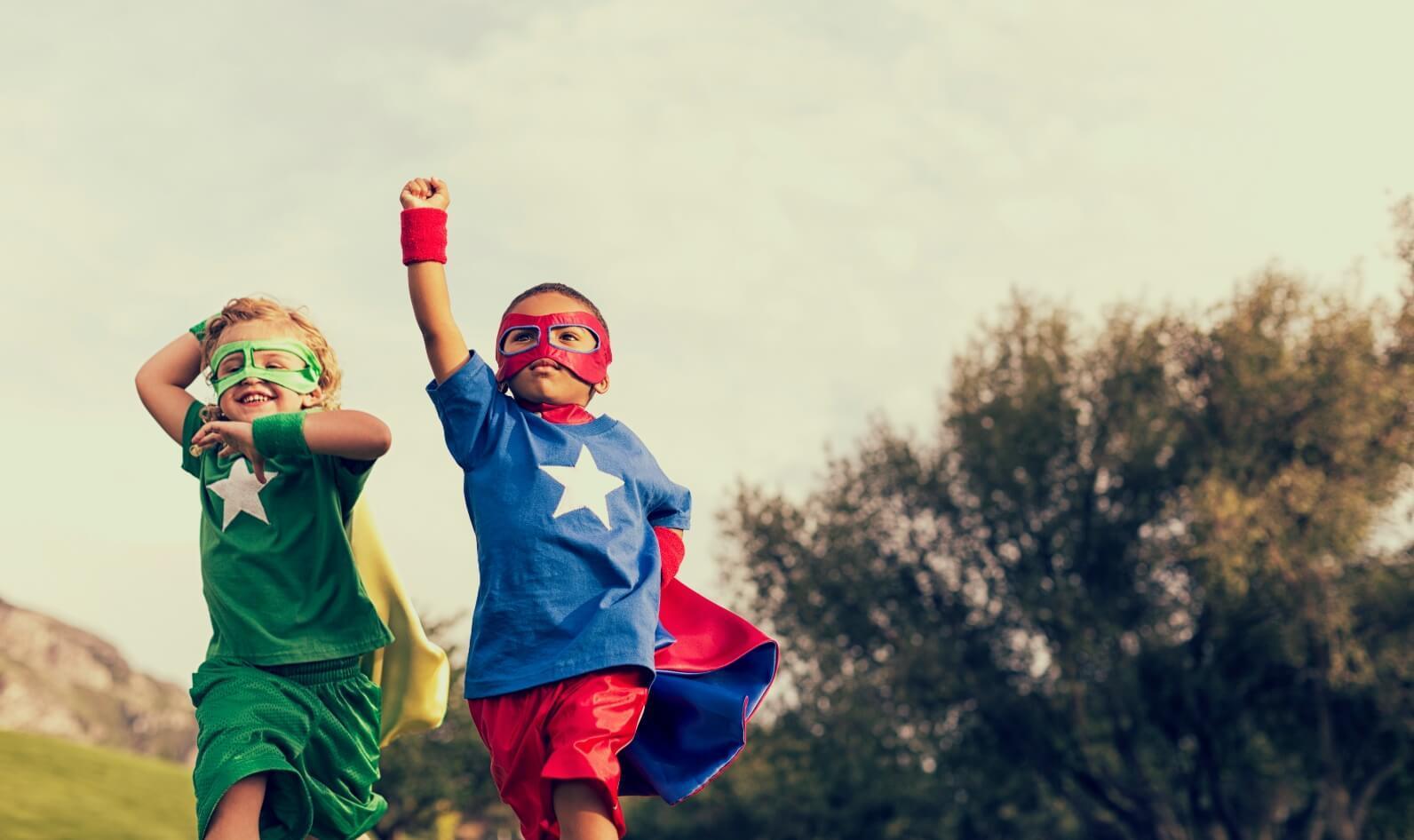 Transform Your Life with Online Wellness Coaching Program
29 Oct 2019
" One with purpose and meaning? Then OnelifeMapp™ may be the answer "
Why not join my life enrichment programme that will help you reconnect with your true self, fall in love with your passions and help you reach your greatest potential.
With wellness being at the forefront of most conversations and with the never-ending complexities of the world we live in, there is no time like the present to put a focus on your personal development. As life gets busier and everyday demands start taking their toil, it can be easy to feel lost and become disconnected.
Life is meant to flow with ease and grace but when disconnected we can find ourselves getting wrapped up in other people's expectations and what they need rather than focusing on what you need. All of this can create tension, anxiety and you can feel overwhelmed.
With me as your personal transformational coach I will guide you through this 12-week online life development programme that will take you on a learning journey like no other. You will connect with your true purpose, fall in love with your passions and unlock your greatest potential. Creating the life, you are meant to live.
The programme introduces you to twelve lessons, that you will learn to master. Each lesson will focus on a key theme that you can immediately put into practice and integrate into your life. You will receive weekly access to each lesson, where you will be guided through a series of videos, exercises and home study actions. There will also be articles and additional reading to support your learning around each of the lessons. Plus you will have access to your own journal to reflect your learnings and insights as you progress on your development journey.
OnelifeMapp™ is a nurturing and truly experiential online life enrichment programme where you'll reconnect, rediscover and reaffirm who you are and what you want. Not only that, you will begin to create a life in which all things are within reach.
Investing in your personal development is crucial to your success. Sign up NOW for only £395 and invest in you.
Let your journey begin.
For more information contact Gillian directly on [email protected] or register your interest at https://www.gillianmcmichael.c...to find out more.