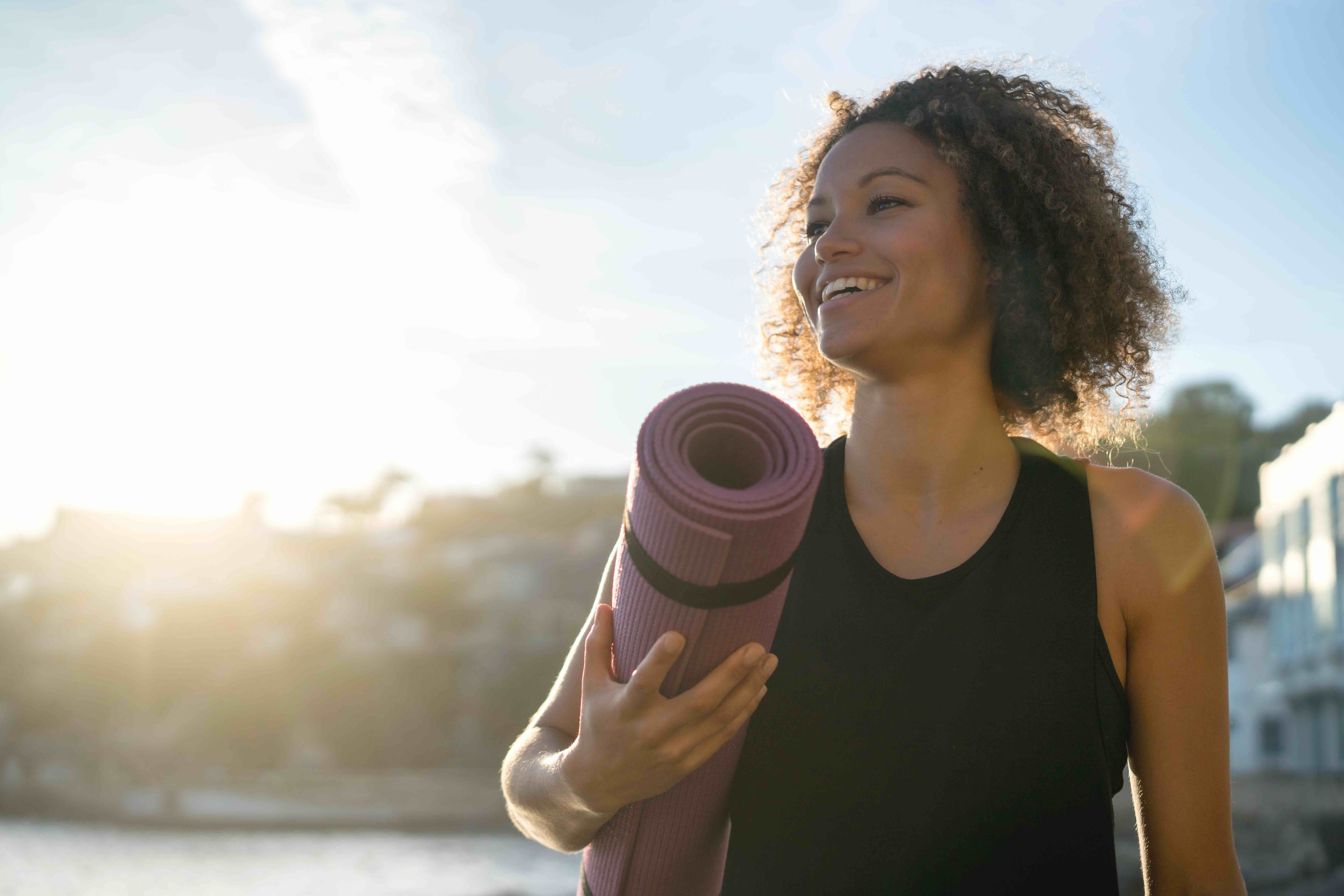 OneLifeMapp Wellness Retreat Mallorca June 2020
3 Nov 2019
" Feeling a little overwhelmed and want to reconnect with yourself? Then come and join our OneLifeMapp Wellness Retreat "
A number of years ago, while working in Human Resources Learning & Development, I lost the connection with who I really was. I was over-weight, under-confident and living a shadow life, and one in fear of change. I couldn't get back to the real me. I lost my purpose. It was at this tipping point, I decided to begin a personal journey of self-discovery to reconnect with my true self.
I've always had a passion for helping others develop and grow, and it quickly became apparent that my purpose in life was to help others find theirs. Since then my passion has led me to work more within my own personal potential, becoming a globally recoignised Master Coach with the ICF, a Reiki Healer and a Chopra Centre Meditation Teacher.
Working with clients all over the world, I have supported people in connecting with their true selves and helped them embrace their life's purpose so they can live in the present.
With life getting busier and busier, everyday demands can take their toll and it can be easy to become lost and feel disconnected. You can get wrapped up in what other people need from you, so you take on roles, and get caught up in emotional drama, whether it belongs to you or not. All of this can create tension, anxiety and you can become overwhelmed.
If you are feeling like this and are wanting to reconnect with your true self, to understand what your purpose is and learn to live it - why not join me and the OneLifeMapp team in Mallorca, June 2020 on our carefully designed OneLifeMapp Wellness Retreat.
Set in the Tramuntana Mountains in the heart of Mallorca, this retreat is like no other. We have created a nurturing and truly experiential life enrichment programme where you'll reconnect, rediscover and reaffirm who you are and what you want. You will begin to create a life in which all things are within reach.
To quote ancient philosopher Lao Tzu, "a Journey of a thousand miles begins with one step".
So why not let your journey start today?
To find out more please email me at [email protected] or call me on +44 7717 205455.
You will find your true purpose, reconnect with your passions and live your life in your greatest potential. That's a promise.