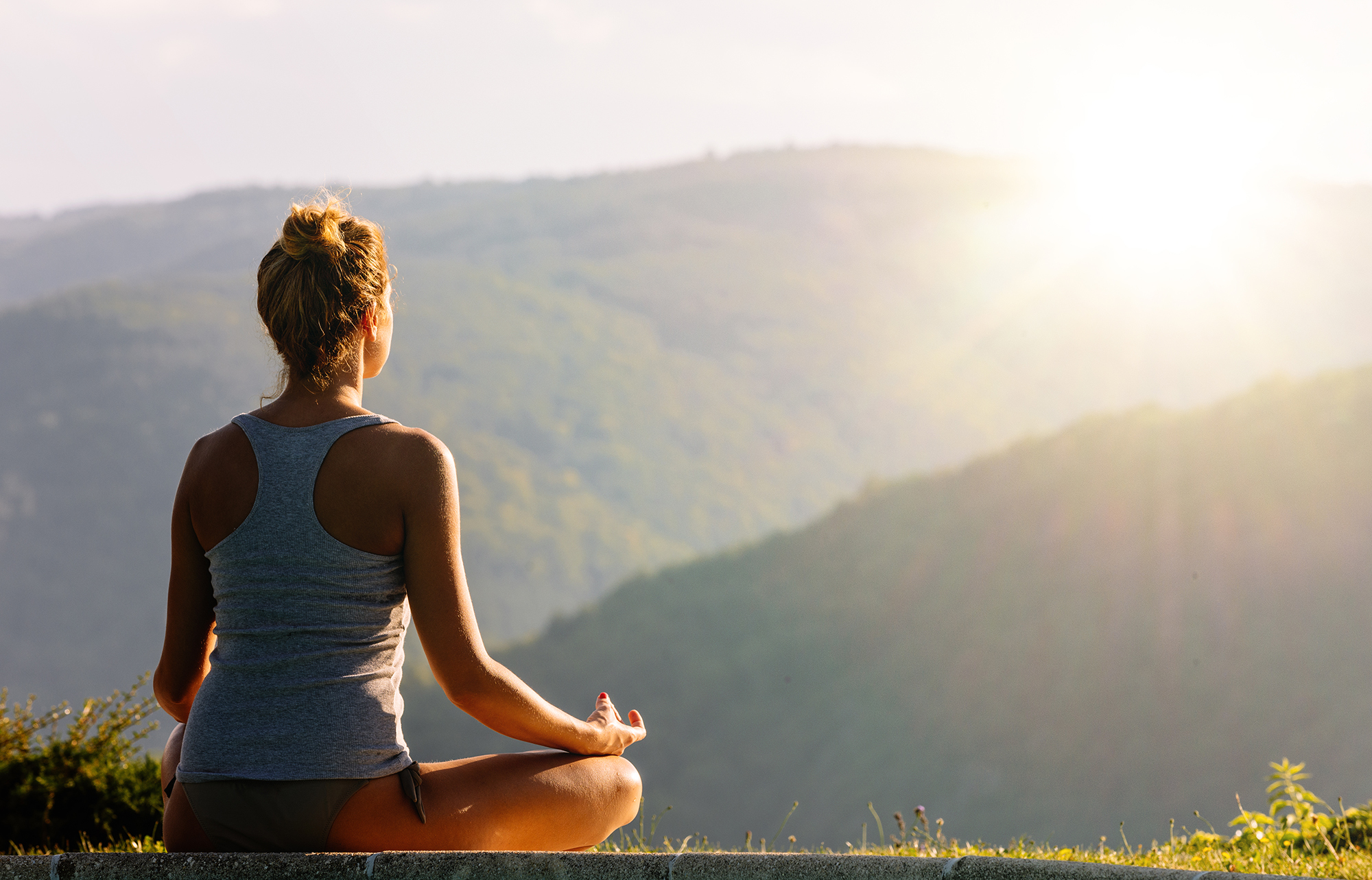 Re-TREAT Yourself: Invest In Your Personal Development
22 Mar 2023
I write this from Goa, India. I'm in a small fishing village called Mandrem on a yoga teacher training course. When I turned 50 last year I decided that every year I would treat myself to a retreat, where I would go off and invest in me and my personal growth.

Last year I found myself in Arizona studying for my advanced Ayurvedic practitioner diploma and this year I have opted for a traditional Indian immersive programme on yoga but not just the asanas (postures) but the philosophy, anatomy, Ayurveda medicine, mantras and chanting and the deep practice of meditation.

Although I teach meditation, restorative yoga, Ayurveda and been a transformational coach and coach trainer for over 20 years there is always something more I can learn and there is always more I can do for my emotional and mental wellbeing.

Although learning or going to retreat can be a little scary, I mean you never know who else will be there and how out of your comfort zone you will feel. Yet, when I arrive, I always find myself welcomed warmly, nurtured and treated with care. I find myself with like minded people who also want to learn about themselves and improve their wellness and self care. Even though, the workshops make me think and dig deeper, I never feel unsafe or unsupported and I never feel uncomfortable.

These moments have been some of the best moments of my life. I have made wonderful friendships and connections and I feel enriched by the experiences I have. I realise I am not alone with my thoughts and feelings as others have them too and more then anything the retreats give me a chance to recharge and reconnect with me!

That's why I have created my signature retreats, they have been created just for you, so you too can learn more about yourself, to find space and time just for you, to give you a nurturing and safe space to explore more about who you are and what you want in your life. 
I will introduce you to life affirming approaches such as meditation, yoga and wisdom that will provide you with healthy foundations for your life. You will be cared for, enriched by the group actives and excursions and when you go home you will have a sustained approach to your wellbeing, self care and ways to enhance your life.

At the end of the day I want to give you the support and encouragement you need to live a healthy and vibrant life. I want to share my knowledge with you, as others have done with me. What's the point of having all this knowledge if I can't share with it with you?

The journey doesn't have to be scary or difficult, all you need to do, is give yourself permission to invest in you and I will do the rest.

I hope you find your way to one of my retreats. I promise you, it will be one of the best things you will do.

If you want to have a chat to find out more let me know. I'd love to hear from you.