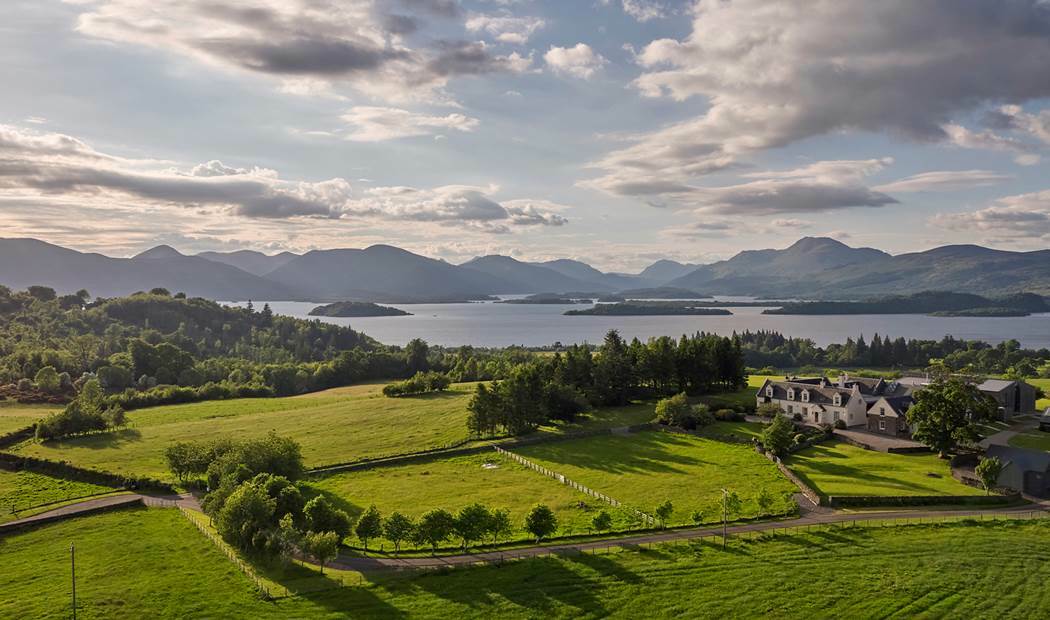 Discover the Next Chapter: Gillian McMichael's New Personal Development Wellness Retreat in Scotland
23 Aug 2023
" "The universe is not outside of you. Look inside yourself; everything that you want, you already are." - Rumi "
A Journey Guided by Expertise

I'm Gillian McMichael, your guide on this transformative journey towards self-discovery and on your personal development retreat. Allow me to welcome you to my highly requested life-changing Wellness Retreat, nestled in the picturesque landscape of Loch Lomond, Scotland. Our previous retreats were so popular that spaces in our latest are filling up quickly. I personally lead this wellness retreat as I am passionate about helping you unlock your potential and find your path to holistic well-being. 
But why should you take this amazing opportunity? Here is my answer: together, we'll identify and release the self-limiting beliefs that may have held you back for too long. Through a combination of ancient wisdom and modern practices, you'll rediscover your inherent gifts and talents. I'll guide you through the significance of self-care, helping you cultivate a life of intention, purpose, and joy.
At the heart of our retreat lies the enchanting Ardoch Centre, situated along the serene bank of Loch Lomond. This natural setting provides the perfect backdrop for your Coming Home Weekend Retreat. With yoga, meditation, and life-transforming workshops, you'll find the ideal environment where you will uncover the dormant potential within you.
Embrace the Wholeness of You
Have you wondered how to start with the first steps towards profound change and improved wellness? It's time to unveil the layers that have concealed your authentic self and champion the beauty underneath. More than just a getaway, Our Coming Home Weekend Retreat promises a transformational experience that will leave an enduring mark on your life.
You'll experience group reiki healing, transformative development, daily restorative yoga and guided meditation sessions and mindful & self-discovery woodland walks. You'll be provided with a workbook journal for you to record your thoughts. A luxury wellness gift bag and meals are also included, along with various light and fresh beverages throughout the day. Breakfast is a healthy and wholesome buffet, lovingly prepared by our chef, with vegan and vegetarian options available. We also host a virtual group and an individual follow-up session after the retreat to check in with you.
Immerse Yourself in Daily Self-Care
More than a retreat in a picturesque setting, your customised healing weekend will be a stepping stone towards the life you've always envisioned. Rewrite your story by beginning to understand who you are and journey towards an authentic self that will shape your future. You'll start to reunite with your true self and take those initial steps towards the essence of your spirit.
Consider me your transformational wellness coach. Book a free one-to-one discovery call with me if you'd like to learn more about the benefits of our Coming Home Retreat and why it may just be the solution for you. We can explore what your unique needs are and how we can work together to personalise your healing.