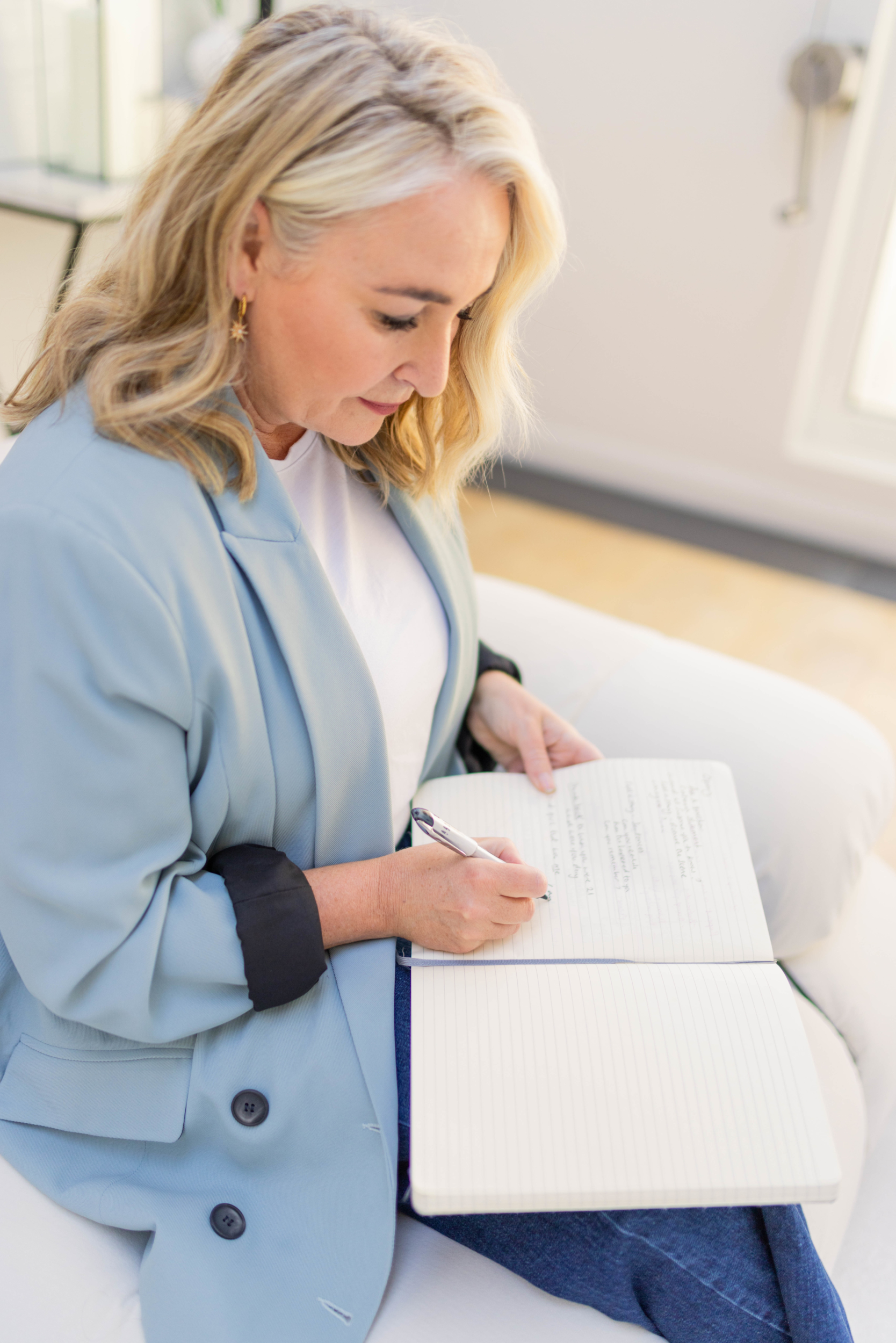 Find motivation and inspiration in every issue of my weekly newsletter. Packed with relatable topics, advice, guidance and real-life stories and conversations, it will keep you motivated to build the life you want to lead.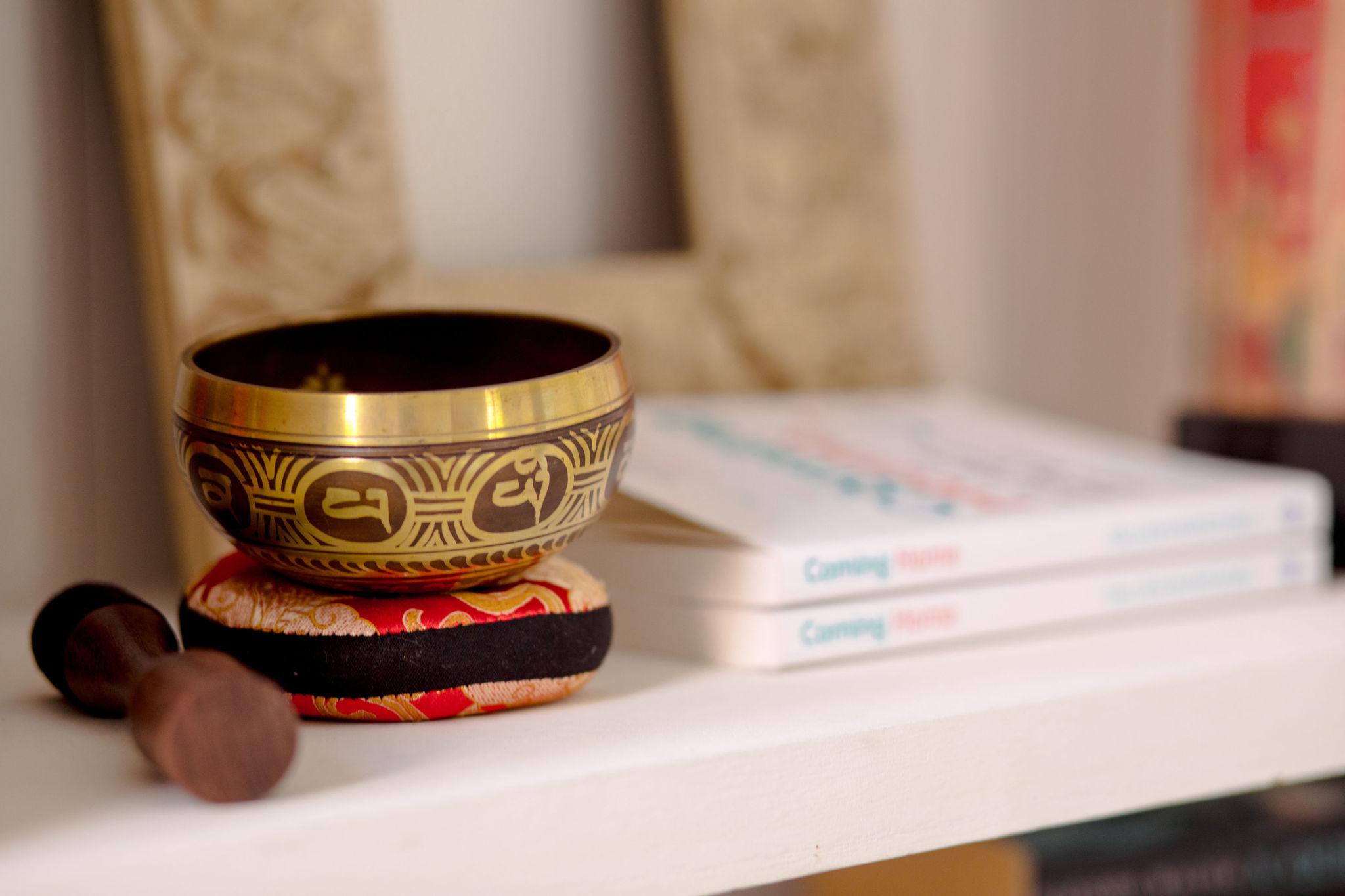 Do you want to awaken your authentic self, to speak, honour and live your truth? 
Join me on this powerful transformational retreat where you will create the life you want to live. 
Coming Home Retreat
Newsletter sign up
" The weekly newsletters are great. I get tips and techniques to help me get through my week. They are inspirational and help keep me motivated. "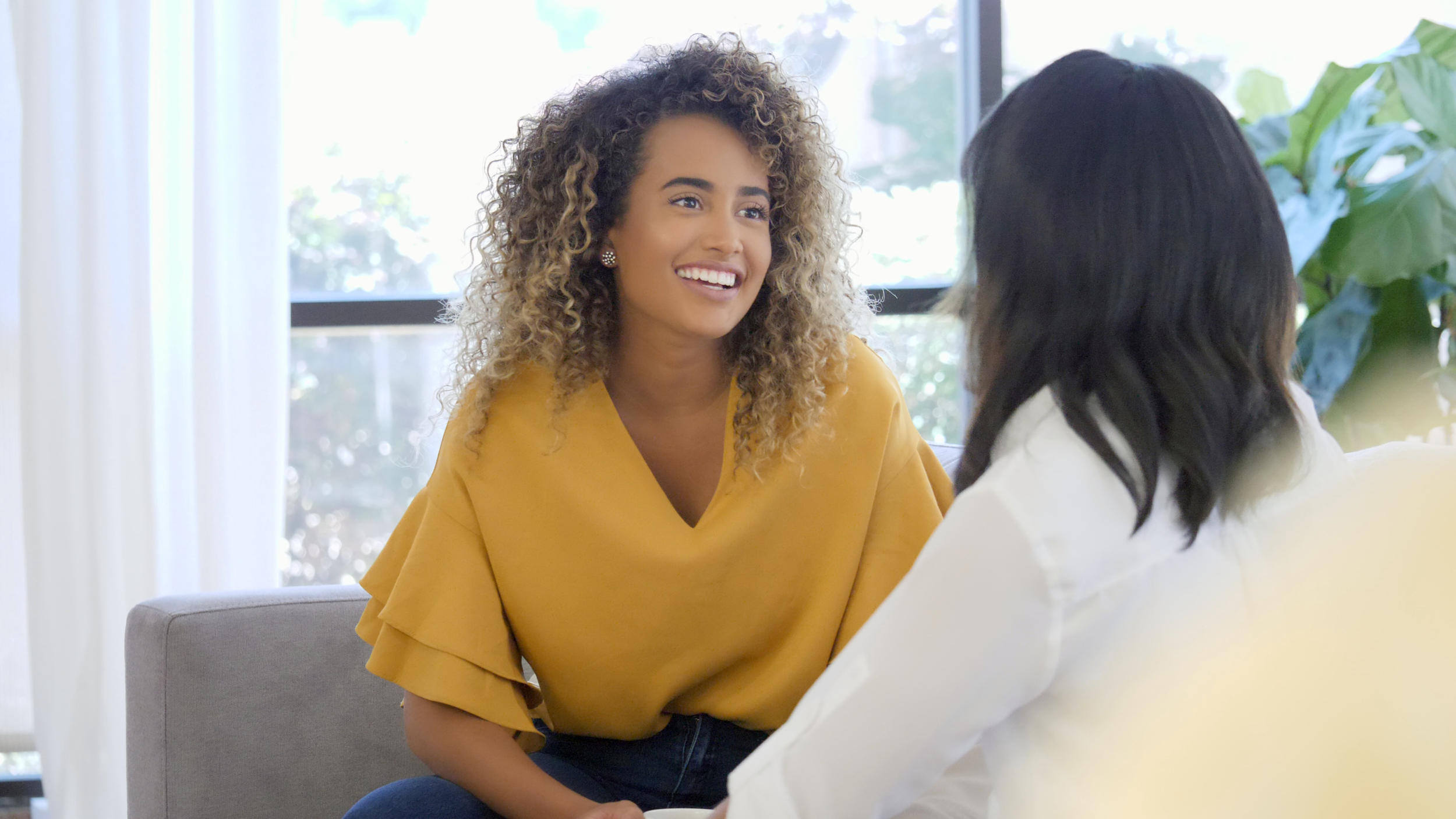 Join me and my guests for laughs, tears and honest, insightful conversations on how to transform your life.
Listen Now
Listen to my Podcast and learn how to transform your life.